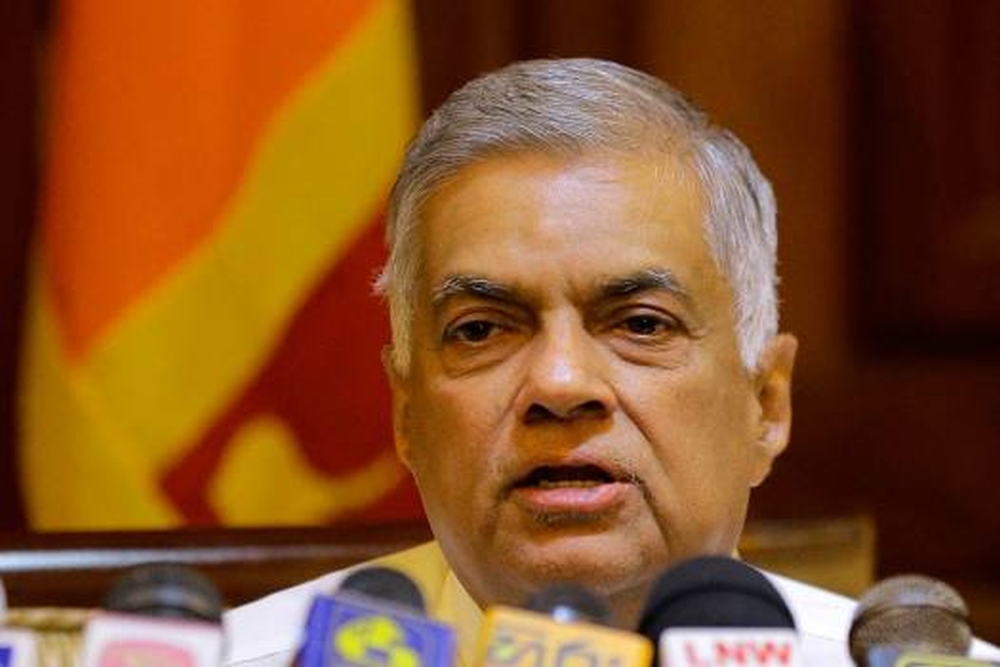 Wickremesinghe said that India, China and Japan are leading the list of countries that provided Sri Lanka with loans and assistance during the worst financial crisis faced by the island nation
---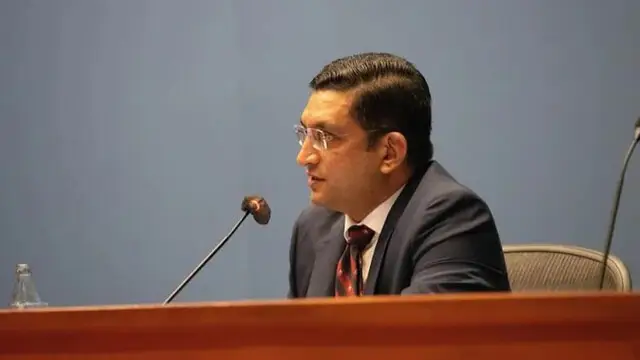 In a letter to the President, Sabri said that he took up the job as part of a temporary measure
---
External Affairs Minister S Jaishankar has conveyed to his Sri Lankan counterpart GL Peiris that Colombo's interests are best served by ensuring equality, justice and respect for the Tamil people.
---
Sri Lanka is currently experiencing its worst economic crisis in history. With long lines for fuel, cooking gas, essentials in short supply and long hours of power cuts, the public has been suffering for months.
---
Sri Lankans began arriving in India last month and Indian officials have been reported to estimate that up to 2,000-4,000 people might arrive in coming weeks. 
---
Stalin said DMK had all along opposed the CAA and he even ran a campaign in Tamil Nadu collecting one crore signatures pressing for scrapping the law.
---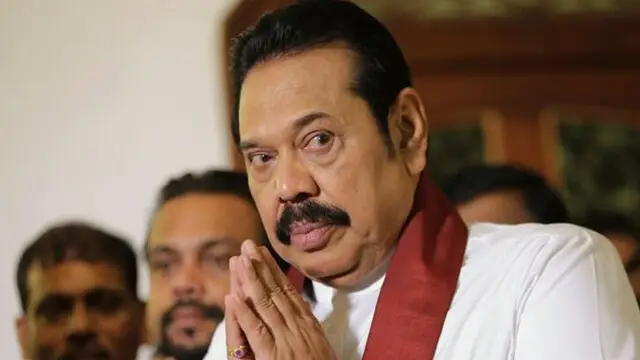 He also appealed to the protesters to end their anti-government agitation and said that every minute spent on streets deprives the country of dollar inflow.
---
PM Modi said the two countries have decided to deepen cooperation to combat terrorism.
---