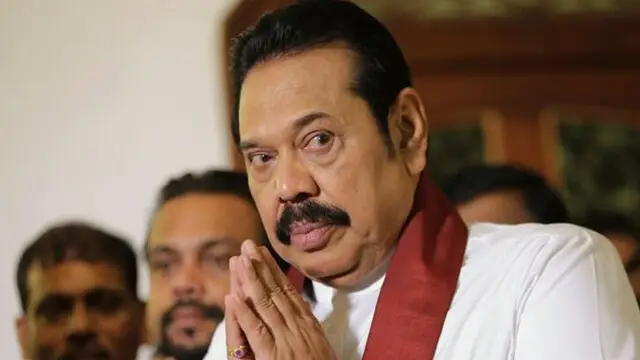 He also appealed to the protesters to end their anti-government agitation and said that every minute spent on streets deprives the country of dollar inflow.
---
Three more Indian shipments are due on April 15, 18 and 23 and the facility would be fully exhausted by then unless the Sri Lankan government sought for a further extension from India.
---
US nationals are asked to reconsider travel to Sri Lanka due to shortages of fuel and medicine, in addition to terror and COVID risks.
---
Economists have warned Sri Lanka would come to a total collapse by May-June with the exhaustion of the Indian credit line.
---
Two Indian consignments of 36,000 metric ton of petrol and 40,000 metric ton of diesel were delivered to Sri Lanka.
---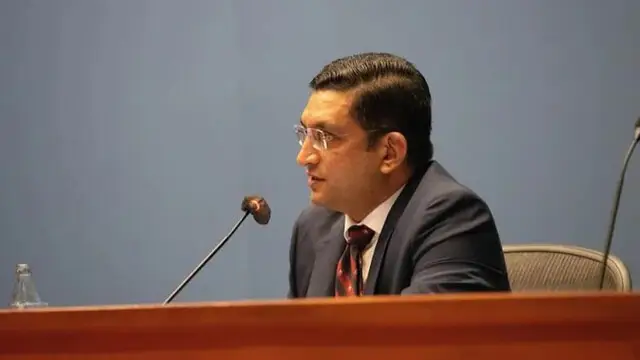 In a letter to the President, Sabri said that he took up the job as part of a temporary measure
---
The move comes as Sri Lanka's main Opposition party SJB on Friday announced that it will move a no-confidence motion against the government of President Rajapaksa and is prepared to impeach the embattled leader if he fails...
---
Actress Jacqueline Fernandez took to Instagram to write about the current economic crisis in her home country, Sri Lanka. She urged people not to judge the situation, but to offer prayers instead.
---