The flights are expected to start operating from February 2023 and will operate twice a week on Monday and Friday
---
According to police, all the passengers and crew members are safe adding that the aircraft is being checked.  The officer said efforts are also on trace the caller and ascertain if it was a hoax call.
---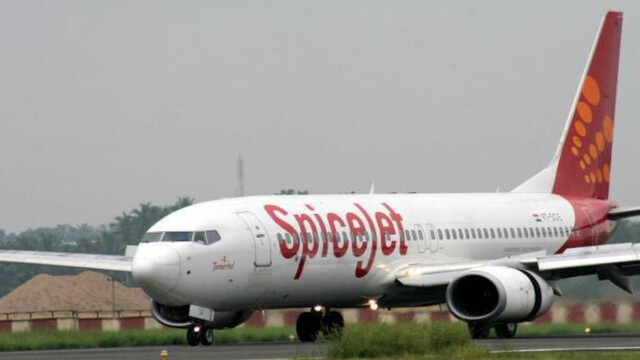 Acting on the situation, the authorities immediately alerted the bomb squad to inspect the flight. Nothing suspicious has been reported yet. 
---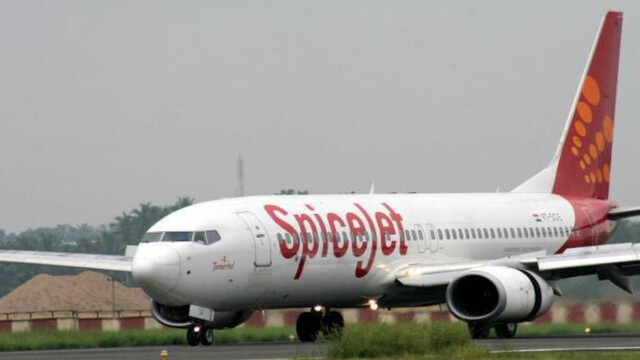 On Saturday, The Meghalaya Transport Corporation (MTC) signed an agreement with SpiceJet for operating direct flights between Shillong and Delhi, officials said in Meghalaya.
---
DGCA on Thursday requested SpiceJet to provide a report on an incident at Delhi airport this week where Bengaluru-bound passengers waited for a long time at the aerobridge.
---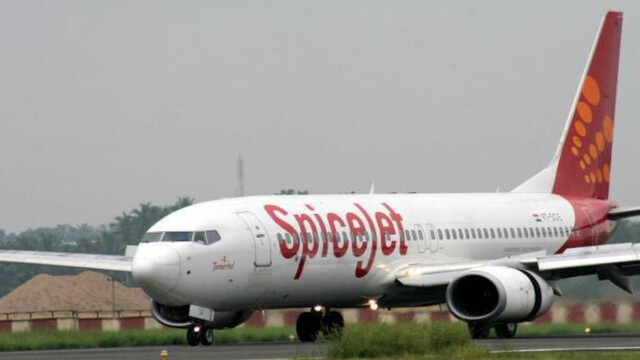 On Wednesday late evening, SpiceJet said the flight was delayed due to weather disruption that led to incoming crew exceeding their duty time limit
---
On Thursday, a call was received at the SpiceJet reservation office about a bomb in the aircraft scheduled to operate flight SG 8938 (Delhi-Pune)
---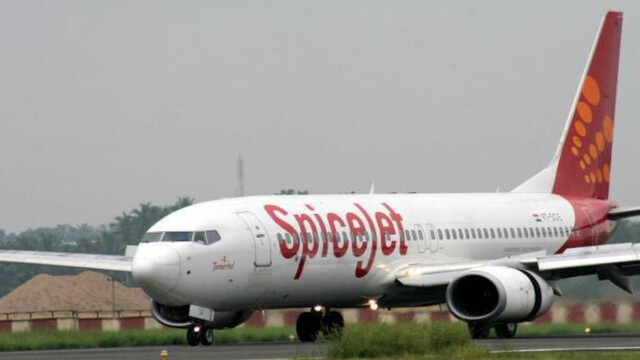 One of the passengers shared on social media a video of many co-passengers waiting at the aerobridge. In the video, some of them were heard asking for water
---