Touching upon a range of issues, the president also said women were entitled to a life of their choice and security to fulfil their potential, amid concerns over their privacy and safety.
---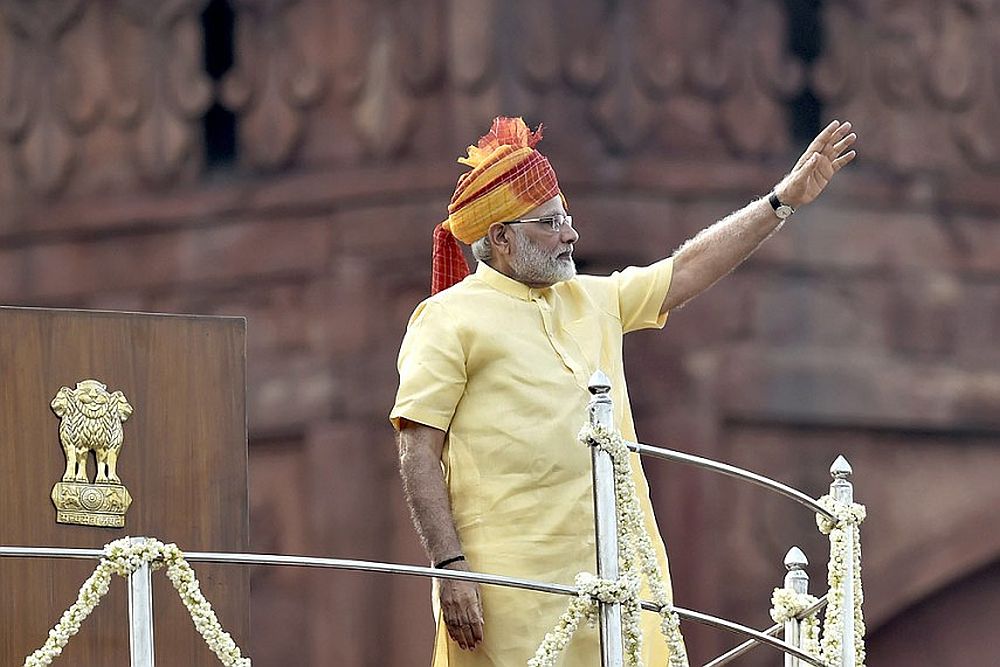 Modi spoke for 57 minutes, his shortest Independence Day speech in four years.
---
Psychologists say political leaders regularly use offensive languages in public to show that they are "expressing their true feelings" and are different from peers.
---
UK Sahoo, DD's Agartala centre head, said after recording Sarkar's speech on August 14, he felt that it was controversial, but Sarkar's words meant he could not edit it.
---