Rajasthan Chief Minister Ashok Gehlot will have to leave his post if he wins the Congress Presidential Election as per the 'one-man-one-post' policy of the party.
---
Congress leaders Sonia and Rahul Gandhi have been questioned by the ED in multiple sessions in recent months in the National Herald case.
---
Congress leader Gourav Vallabh on Thursday attacked Shahi Tharoor saying his only contribution to the party was his letters to Sonia Gandhi when she was in Hospital
---
Bihar CM Nitish Kumar and RJD chief Lalu Prasad Yadav are likely to meet Congress president Sonia Gandhi on Sunday evening.
---
Stressing on the unity of the party and removing all the clouds over his intent to fight for the Congress president post, Ashok Gehlot clarified that if he wins the election, Sonia Gandhi will decide who will become the next...
---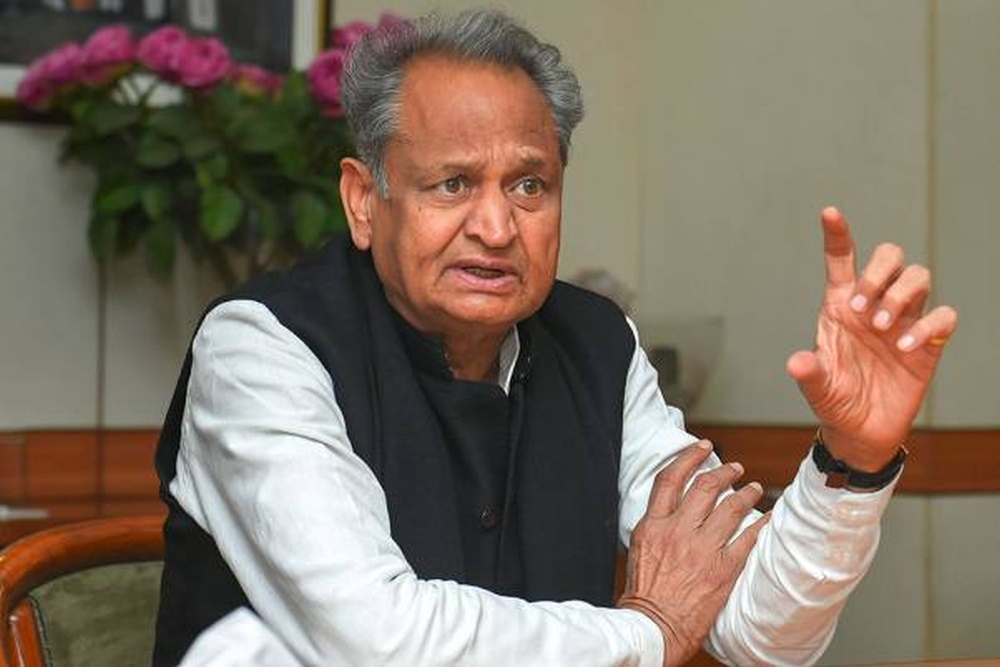 Rajasthan CM Ashok Gehlot said he will make one last-ditch effort to convince Rahul Gandhi to take up Congress president's post.
---
Shashi Tharoor's close aide Aalim Javeri collected the forms from the office of the party's central election authority chairman Madhusudan Mistry at AICC headquarters in New Delhi on the first day of the start of the...
---
The upcoming polls would be historic as the new chief would replace Sonia Gandhi, the longest-serving party president. And a number of Congress state committees have shown support for Rahul Gandhi.
---