According to police, the FIR was initially registered under IPC Sections 153A (promoting enmity between groups) and 505 (creating or publishing content to promote enmity). Section 124A (sedition) of the IPC was included on...
---
"Of hundreds of journalists in Manipur, (ask yourself) why are these two arrested every time? Talking about cow urine at a time of someone's death is beyond morality and humanity."
---
The life a terror accused returns to after ­acquittal is nothing like what was snatched away. The tragedy doesn't end outside jail.
---
Uttar Pradesh Chief Minister Yogi Adityanath said stringent action will be taken against those people, who celebrated Pakistan's recent victory against India in a T-20 World Cup match.
---
The MP has been also booked under sections 153A (promoting enmity between different groups on grounds of religion, race, place of birth, residence, language) and 295A (deliberate and malicious acts, intended to outrage...
---
Today you can go in without bail for a tweet or for stating that cow urine can't cure Covid. But the history of this Orwellian nightmare is long. How do the various states stack up?
---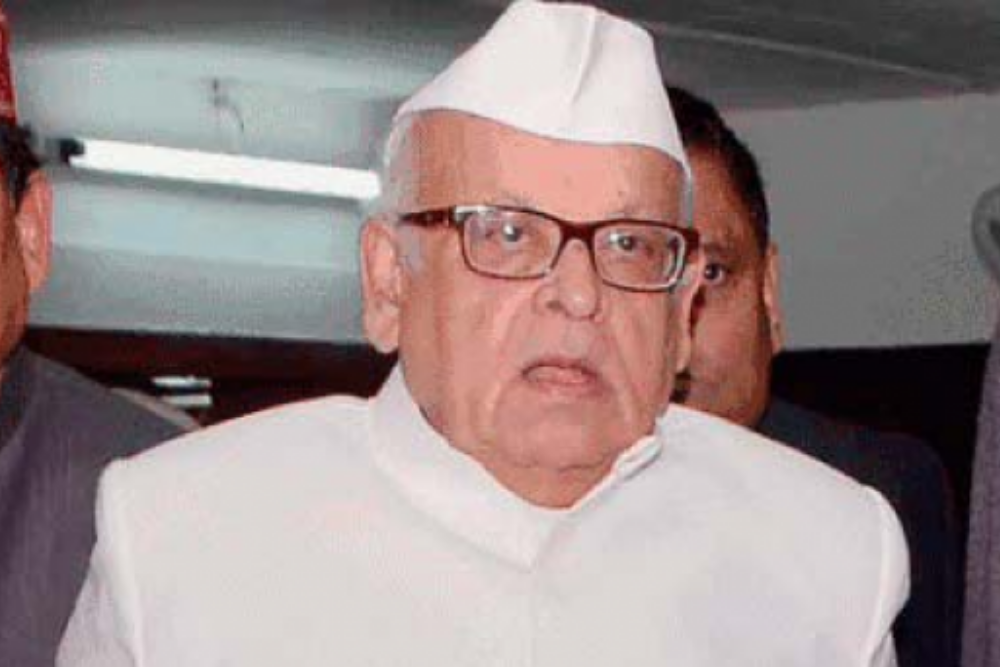 Senior Congress leader and former Governor of Uttar Pradesh Aziz Qureshi allegedly referred to the Yogi Adityanath government in the state as a "blood-sucking demon".
---
Unwarranted curtailment of individual liberty in the name of counter-terrorism by the State is the greatest tragedy of our times.
---