In Kashmir, where everything is caught in war of narratives, its 'Ghanta Ghar' at Lal Chowk also became a spot for sides to score political points and show their supremacy over one another. In 1992, BJP concluded its...
---
Villagers informed the security forces about the shell lying in a field in Kalsian village near the LoC on Wednesday evening.
---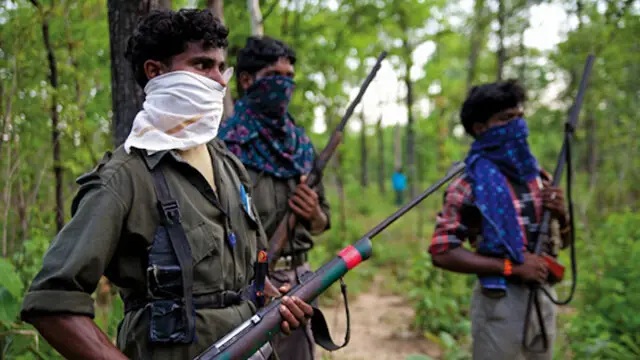 Superintendent of Police Ambar Lakra said acting on a tip-off a massive search operation was jointly conducted by Sashastra Seema Bal and district armed police on Sunday and the explosives hidden underneath the soil in...
---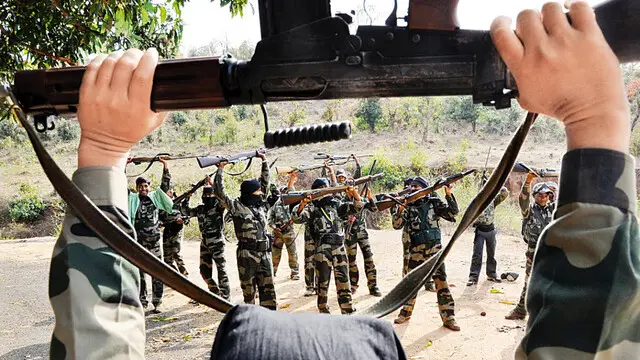 Ranchi Senior Superintendent of Police (SSP) Kushor Kaushal had got a tip-off that the area commander reached Thakurgaon with his team to collect levy from a businessman. The SSP then directed security forces to go to...
---
An Army official said soldiers set up a mobile vehicle check point at Budgam following information about movement of terrorists in the area.
---
The CPI(Maoists) triggered three improvised explosive device (IED) blasts in Jharkhand's West Singbhum district
---
Acting on a tip-off, a joint team of CRPF and the state police launched a search operation on Saturday night in a forest near Jikilata, Konsia and Huwangdih villages under the Bandgaon Police Station limits, West Singhbhum...
---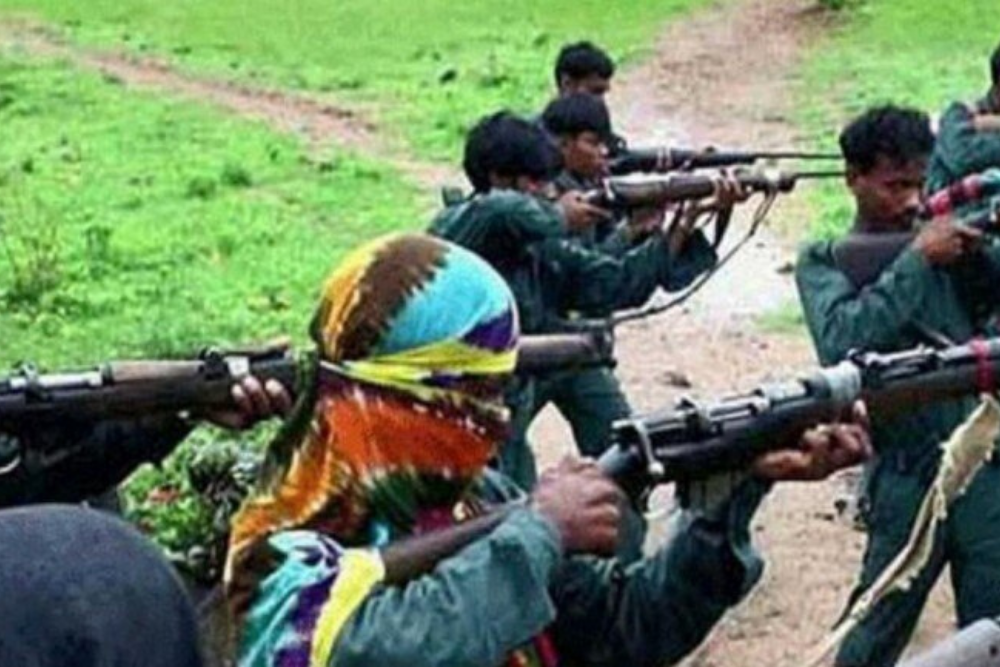 A gunfight broke out between security forces and Naxals on the outskirts of Ranchi city on Thursday, police said.
---