Why was it so important for the Karnataka government to hold Ganesh Chaturthi puja in an Idgah maidan somewhere in the state? Was it something to do with the fact that assembly elections are around the corner?
---
Though the objective of Places of Worship Act to discourage any retrogression into communal fault lines is admirable, its contradictions and ambiguity on many counts have rendered it inefficacious
---
Stressing upon women's education, the VP said 50 per cent of the population are women, they should be given equal respect, equal place and opportunity, and provide them empowerment.
---
If the Ram Temple movement established the saffron outfit in the Hindi belt, the Hubballi campaign catapulted it to power in the state
---
The decline of industry and businesses in Hubballi, once a thriving centre for processing cotton, coincided with spurts of communal violence in the 1980s and 1990s.
---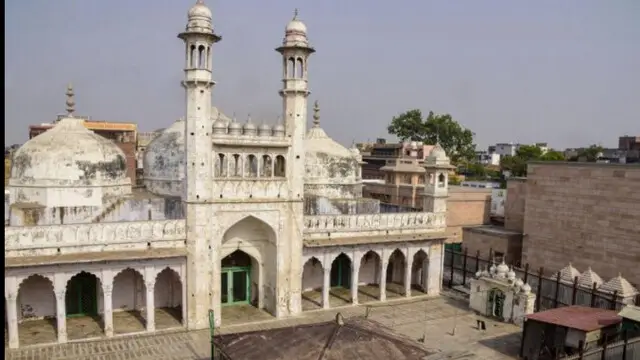 "They should forget about taking away the two mosques forcibly as there will be a big movement to save the Gyanvapi mosque and the Idgah in Mathura, and Muslims will not back down this time," Mahboob said. "Gyanvapi Masjid...
---
With the tide of majoritarian appeasement, fuelled by the ruling political establishment, there are efforts now to even exempt the Gyanvapi mosque-Shringar Gauri dispute in Varanasi from the ambit of the Places of Worship...
---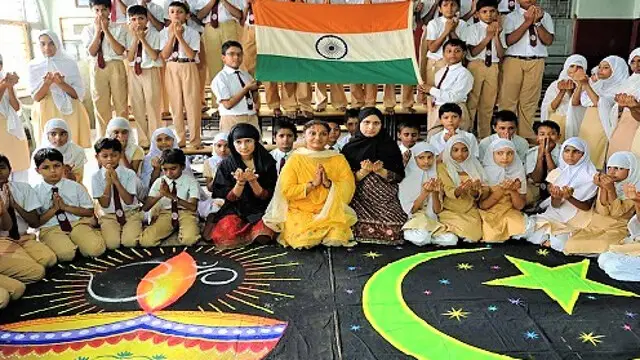 Uttar Pradesh: The girl's family had fixed her marriage for April 22 and reached out to their Muslim neighbours for help at the last moment.
---