Replying to an RTI query, the personnel ministry said that a total of 1,59,107 applications were filed under the Right to Information Act between April 22, 2013 and November 12, 2021. Only 11,376 by women.
---
Sengupta was arrested late Friday evening following a complaint by some students of Silchar's Gurcharan College. In his post on Facebook, Sengupta targetted the BJP, the RSS and Prime Minister Narendra Modi over the recent...
---
The High Court in its order had declared the CJI's office a "public authority" and said that it should come under the RTI Act.
---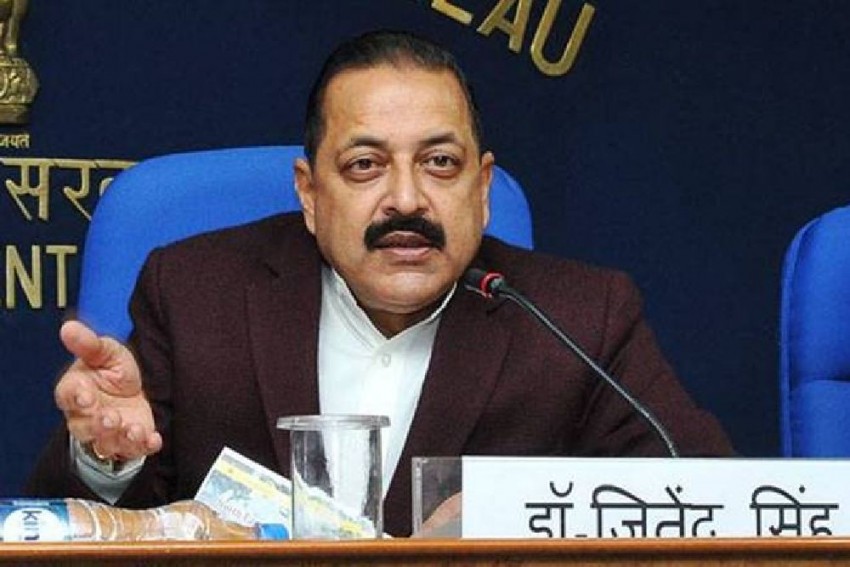 Briefing on the completion of 15 years of the Right to Information (RTI) Act, which came into force on October 12, 2005, Union Minister said in the last financial year, from March to September, 76.49 percent of RTI cases...
---
In January 2010, the Delhi HC held the office of the CJI comes within the ambit of the RTI law,
---
The amendments passed by the government will ensure that no Information Commissioner shall be free from interference and signalling by the Modi government, Sonia Gandhi said in a statement.
---
Chief Labour Commissioner had on April 8 directed its regional office to count within three days every labourer who was stranded after the lockdown imposed to combat Coronavirus.
---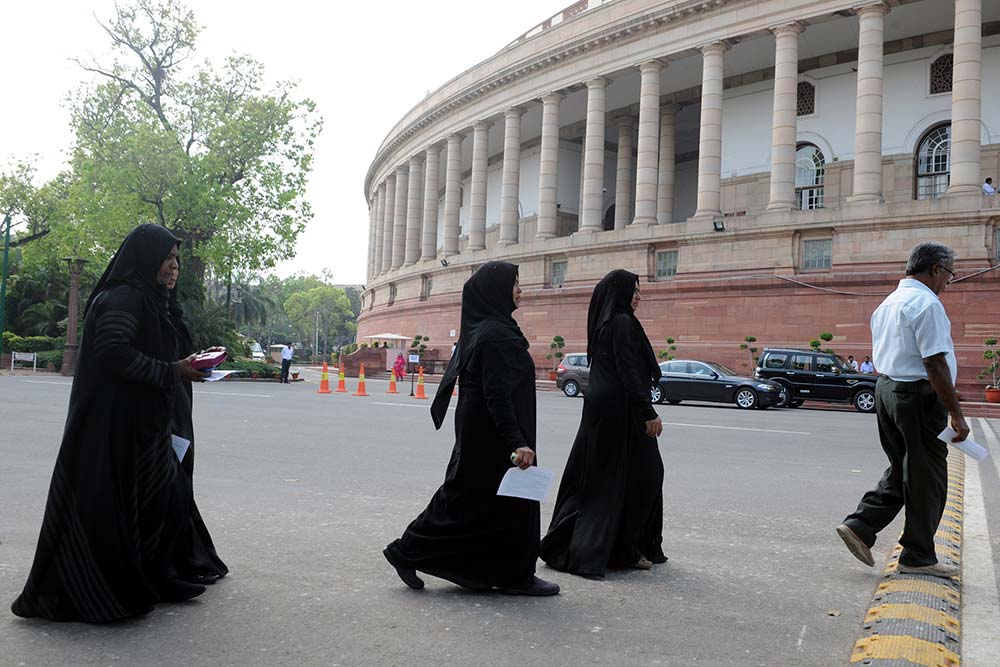 Contentious Bills like the Triple Talaq needed scrutiny, feels the Opposition but the NDA, as data shows, does not believe in delaying its stamp of authority
---