Sujith Wilson had fallen into the disused farm borewell while playing near his house
---
As per the last count, nearly 44,000 people have been evacuated from flood-hit and rain-affected areas of Karnataka, where the rain fury has left 12 people dead in the past few days.
---
The Indian Air Force, Navy, Army and the National Disaster Response Force (NDRF) launched a massive aerial and surface operation to rescue around 700 passengers stranded in the Mahalaxmi Express on th
---
Several teams with their own technologies have tried in rescuing the boy, but all have so far, unfortunately, failed.
---
Kerala State Disaster Management Authority (KDSMA) has evacuated 22,165 people from flood-affected regions and they have been lodged in 315 camps across the state.
---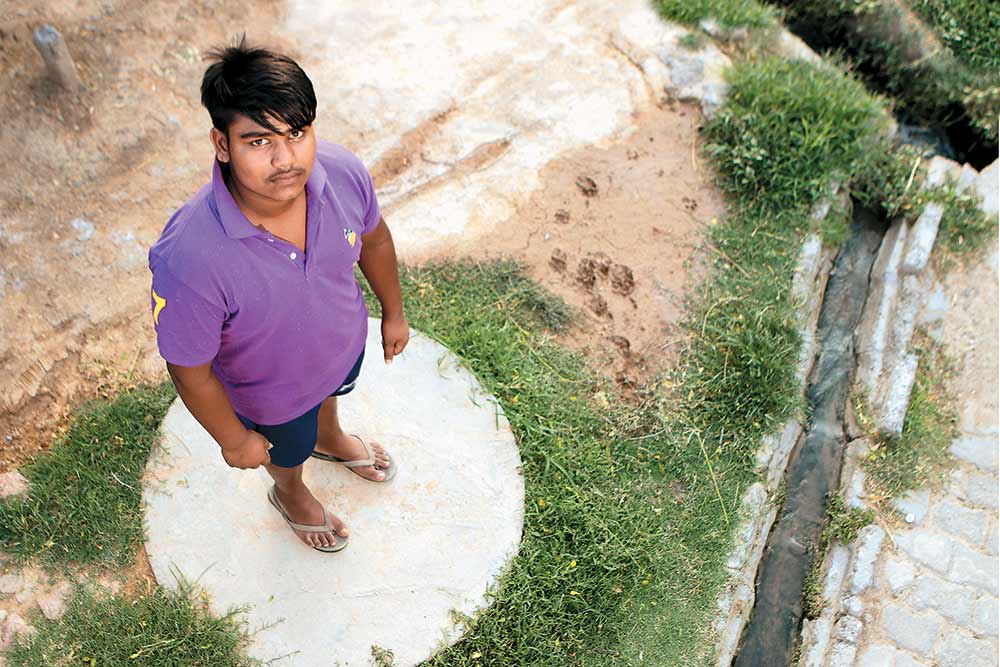 Prince Kumar whose rescue from 60 feet under riveted a nation
---
More than six crews from the National Disaster Response Force (NDRF) as well as the State Disaster Response Force have been deployed to rescue the toddler Sujith Wilson
---
At least 40-50 people are feared trapped under the debris of a four-storey building that collapsed in Mumbai's Dongri.
---