Hari Sharranam Jun is a Hindu institution led by Swami Ram Govind das since 1997, arising from Haldwani (Uttarakhand) creating harmony through various religious and social works globally. Today his organisation Hari...
---
Devotees across Odisha and other states were seen queuing outside the temple since early morning to have glimpse of the Holy Trinity and seek the blessings of Lord Jagannath.
---
Travancore Devaswom Board (TDB) president K Ananthagopan, in a release, announced that Rs 222.98 crore was earned by the temple since the Mandalam-Makaravilakku pilgrimage began on November 17.
---
The high court had said appointing an executive officer for the temple, which is a part of the Mutt, is violative of Article 26(d) of the Constitution as it affects the right of administration of Jeeyars'/Mathadipathis.
---
"Shri Ram helped many people during his 14 years of exile and this made him become God. This is how God is made," she said.
---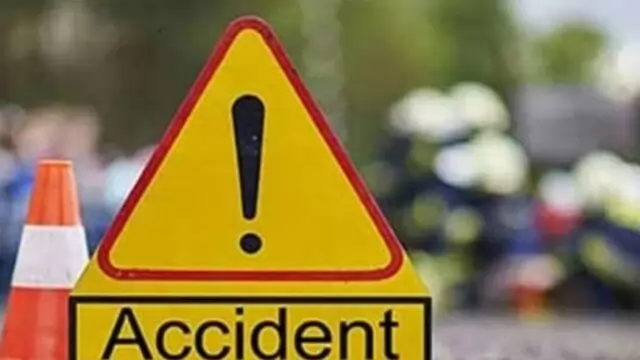 An officer of Erumely police station said the accident occurred between 3-3.30 pm when the vehicle was trying to navigate a treacherous hairpin curve there which is prone to accidents.
---
The Uttar Pradesh State Road Transport Corporation will add over 5,000 new buses to its fleet to facilitate easy travel of devotees who will attend the 2025 Maha Kumbh to be held in Prayagraj
---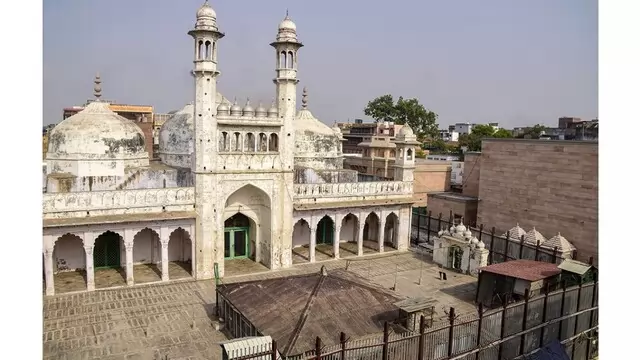 The petitioners are seeking the right to regular worship of the idols of deities located on an outer wall of the mosque in Varanasi.
---