Actor Matthew McConaughey refused to being blackmailed into having sex when he was 15 and was drugged and molested by a man when he was 18.
---
Actress Sushmita Sen and former IPL chairman Lalit Modi have opened up about being in a relationship. Modi has taken to social media to share some pictures of them together, and called her 'better half'.
---
A woman from Gujarat announced she would marry herself in India's first 'sologamy' out of self-love. Here we explain various kinds of relationships.
---
The writer wonders if the world of friendship would be a better place if people would not avoid befriending sad people. She writes that she had made a pact with her friends that no matter what, they will lend their ears to...
---
Kiara Advani shares how her upcoming film 'Jugjugg Jeeyo' is the right dose of entertainment, and expressed her take on modern-day relationships.
---
A$AP Rocky and Rihanna have welcomed their first child - a baby boy - into this world.
---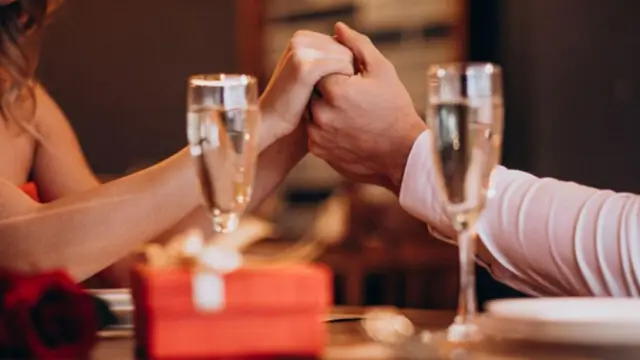 Dating involves lots of trust that can't be guaranteed at every other dating app. Hence, we listed the safest & best dating sites to help you find true love.
---
Online dating is unlikely to disappear any time soon, but with the pandemic slowing down, dating in real life is back with a vengeance as people crave personal interactions
---