Gospel, who is also Parva village council president, said that the Kuki-Chin refugees are being provided with food, clothing and other relief material by NGOs.
---
Officials say 12 Sri Lankan nationals arrived in Rameswaram(TN) on Tuesday due to the country's economic crisis.
---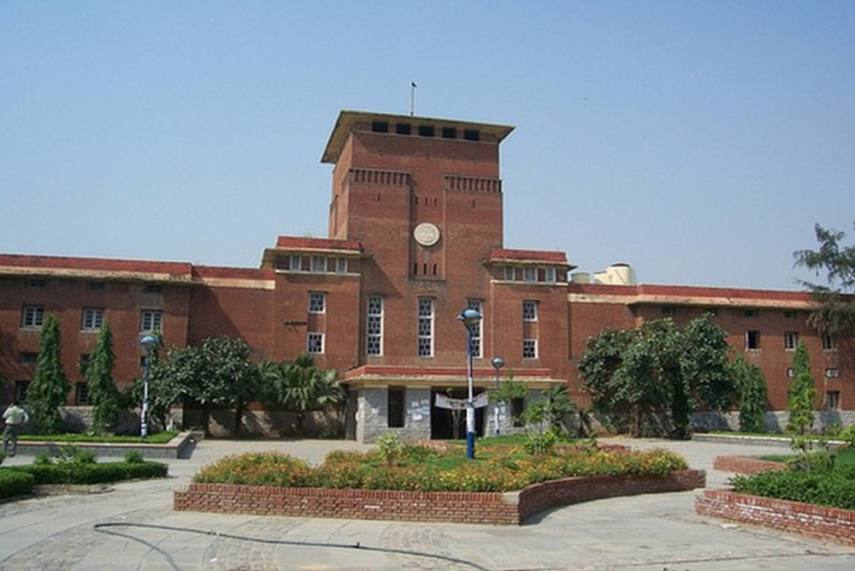 Delhi University has come forward with a plan to start a research center focused exclusively on the study of the Independence movement and partition.
---
The assimilation of the Chin refugees, those who have arrived from Myanmar, with the Kukis has further complicated the inter-community relationship and caused resentment to the Meiteis and the Nagas.
---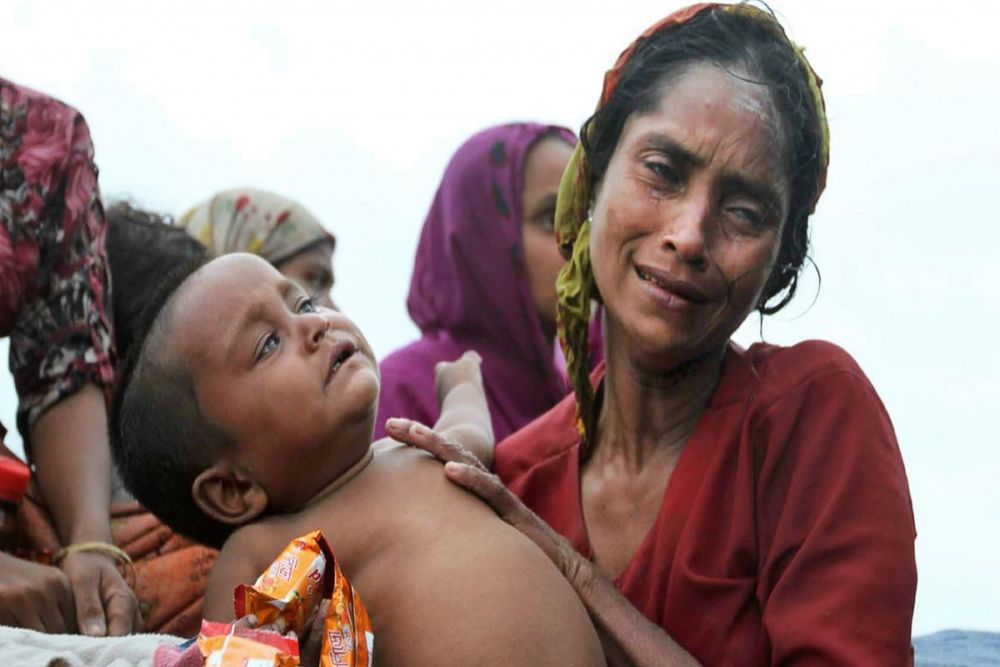 The MHA also said the Rohingya illegal foreigners are to be kept in detention centres until their deportation as per the law.
---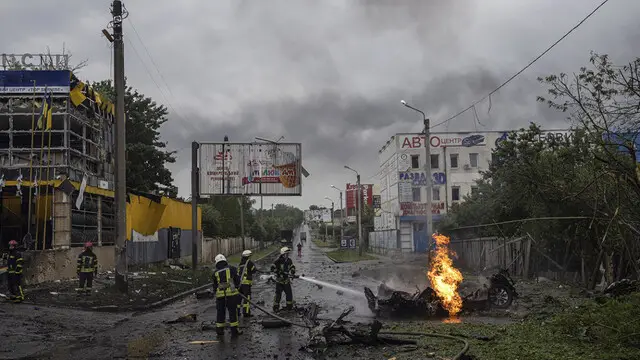 Ukraine's navy and an adviser to President Volodymyr Zelenskyy said the reported drone attack underlined the weakness of Russian air defences.
---
The demand for the NRC in Manipur comes at a time when the BJP-led government in Assam has already rejected the final NRC.
---
Yemeni artist Eman Mohammed tells Outlook that most of her paintings are about women in Yemen, their strength and sacrifices.
---