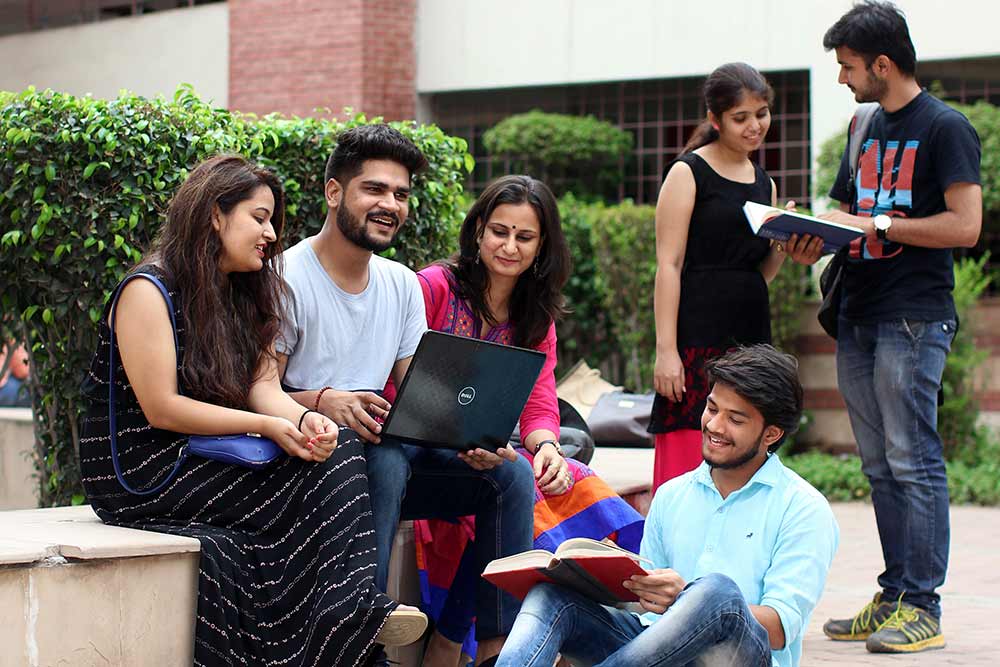 The New Education Policy, which focuses more on development of core capacities and life skills, will help students become more well-rounded. Effectively, they will improve their chances in the job market
---
Rape accused, convicts and undertrials lodged in different jails will be covered under the programme.
---
He was responding to a query regarding Sen's recent remarks about the present government.
---
Buoyed by the world's largest population in the 6-17 age bracket and expansion of digital learning, the education market will double and can be valued at $180 billion by 2020. It will be a challenge for the Narendra Modi...
---
Regarded by some as the father of second generation economic reforms, Vajpayee, who died on Thursday at the age of 93 years, was decisive and pursued his reforms agenda with vigour without getting ruffled by criticism.
---
At the moment we are coming out (with norms), he said.
---
His counsel had argued in the apex court that Borkar's conduct was very good in jail and he completed his studies in prison and tried to become a civilised person.
---
BCCI secretary Amitabh Chaudhary had recently sent a mail to all state associations enquiring about the constitution change
---