Reserve Bank of India said Paytm Payments Services is required to re-submit its PA application within 120 calendar days
---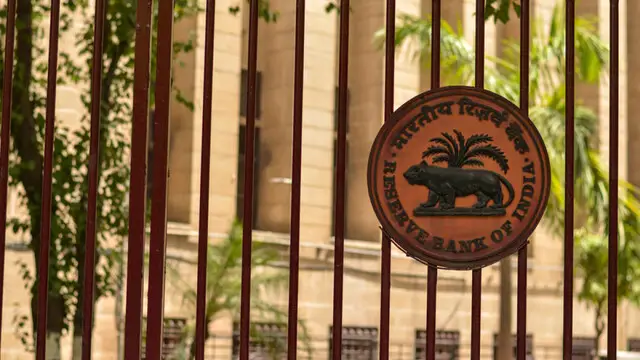 The Reserve Bank has hiked the key short-term lending rate (repo) by 190 basis points in four tranches since May to contain inflation.
---
Here are some of the major crypto happenings in the last few days
---
Motilal Oswal will re-open investments in Motilal Oswal S&P 500 Index Fund, Motilal Oswal Nasdaq 100 Fund of Fund and Motilal Oswal MSCI EAFE Top 100 Select Index Fund
---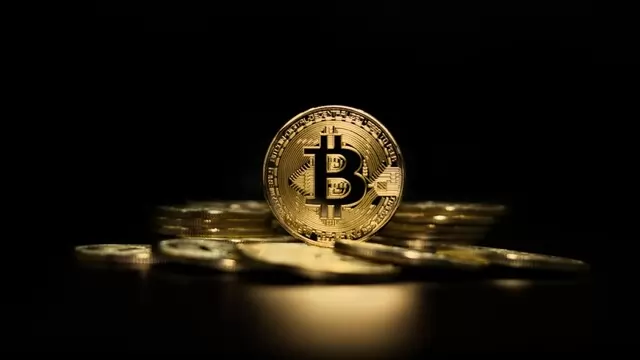 The following are some major news updates in the crypto space over the last few days
---
Experts believe the Reserve Bank of India's (RBI) Central Bank Digital Currency (CBDC) would catapult the Indian rupee onto the global stage.
---
Should you choose a bank fixed deposit or one with a post office? Here's the pros and cons to help you decide between the two
---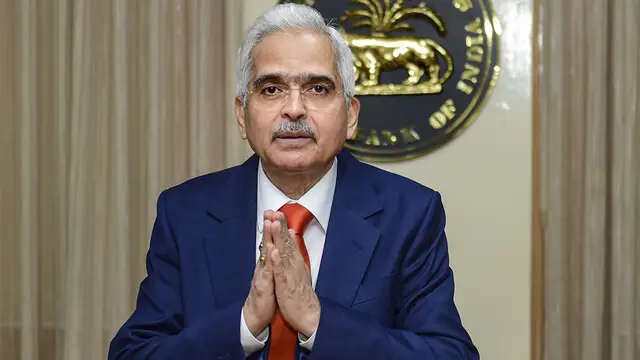 It was the first time since the monetary policy framework came into effect in 2016 that RBI had to give an explanation to the government.
---