The body of a 14-year-old missing girl was found hanging from a tree outside her village in the Tirwa area here, police said on Friday. The family members of the girl have alleged that she was raped and murdered. 
---
The apex court was hearing a plea filed by B A Umesh who was involved in the rape and murder of a widow in Bengaluru in 1998.
---
The Supreme Court directed the Gujarat government to consider Bilkis Bano case's convicts under the 1992 remission policy. Under the 2014 policy currently in place, these convicts would not have been released.
---
Three of the four men accused in the gang rape case have been set free by a special court in Uttar Pradesh.
---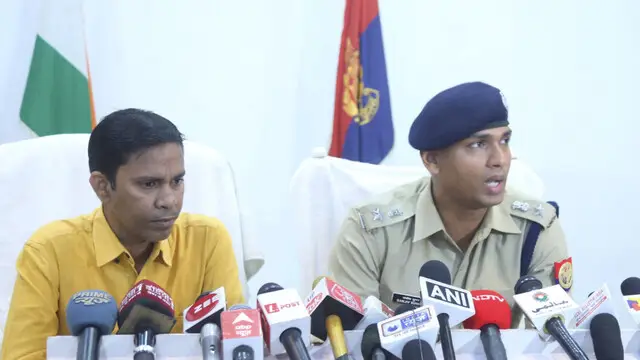 The six men arrested for rape and murder of two Dalit sisters include two allegedly in relationship with them and one of their neighbours.
---
A 45-year-old man was awarded the death penalty for the rape and murder of a 34 yeard-old woman in Mumbai's Sakinaka area in September 2021. The crime resembled the 2012 Delhi gang-rape case in its brutality as it took place...
---
Delhi Commission for Women chief Swati Maliwal on Friday wrote to the Lok Sabha speaker and Rajya Sabha chairman urging them to suspend the day's business in both houses of Parliament to discuss the issue of women's safety
---
The team members spoke to the family members and the locals, party sources said.
---