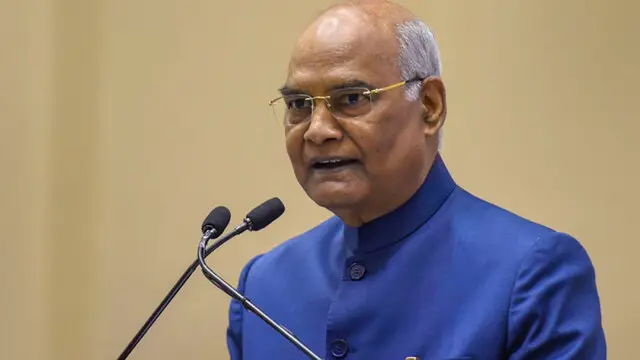 Former president Ram Nath Kovind turned 77 on Saturday and Prime Minister Narendra Modi wished him a happy birthday and praised his statesmanship and leadership.
---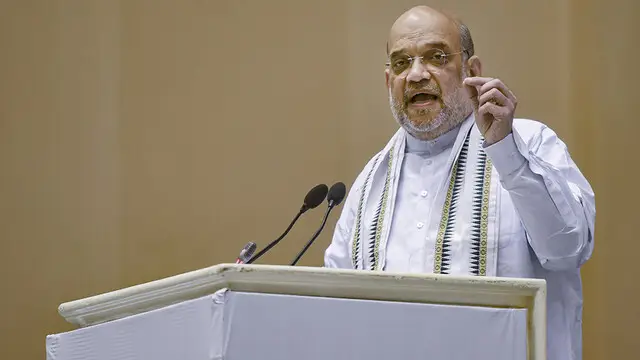 The senior BJP leader, while speaking at a Scheduled Caste conference organised by the saffron party, said the Congress was disappearing while the Communist party was on the verge of extinction. 
---
As the constitutional head, the president is the custodian of the Constitution and is also vested with powers of convening Parliament sessions and acts as the Supreme Commander of the Armed Forces.  
---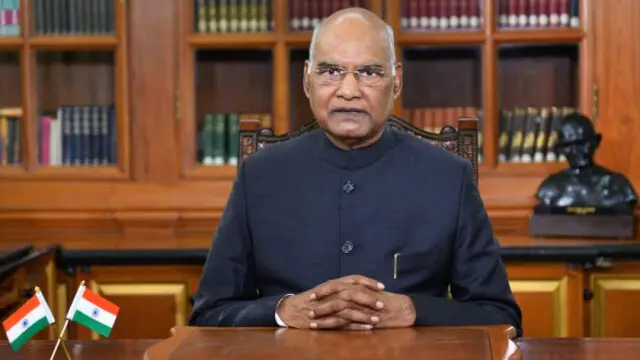 Kanti Koli was closely associated with Kovind and also represented the fishermen community at the state and national level, officials said. 
---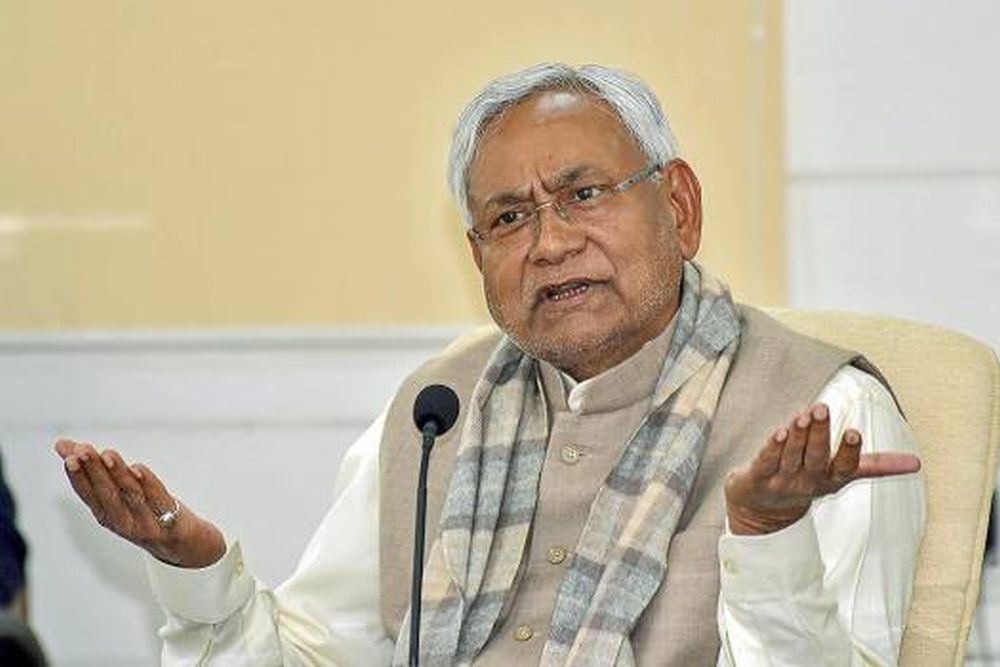 RJD has said it is committed to fighting the BJP and if CM Nitish Kumar decides to join this fight, the party will have to take him along.
---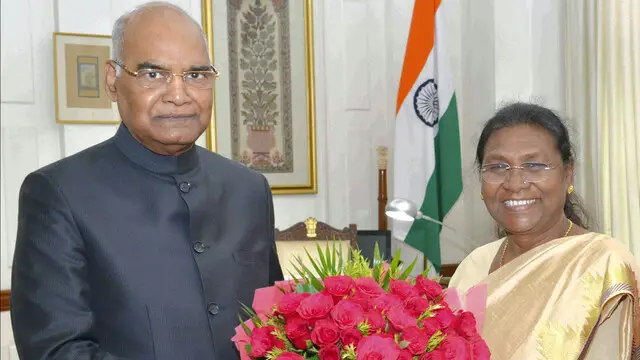 President Ram Nath Kovind hosted dinner for his successor Draupadi Murmu, the Prime Minister, vice president, and a few other ministers.
---
Articulating the sentiments of Raju Srivastava fans across the world, Prime Minister Narendra Modi tweeted that the comedian, who passed away after a 43-day struggle on September 21 at the age of 58, "brightened our lives...
---
Records show that since 1977, successive presidents have taken oath on July 25. India's first President Rajendra Prasad took oath on January 26, 1950 -- the day India became a Republic.
---