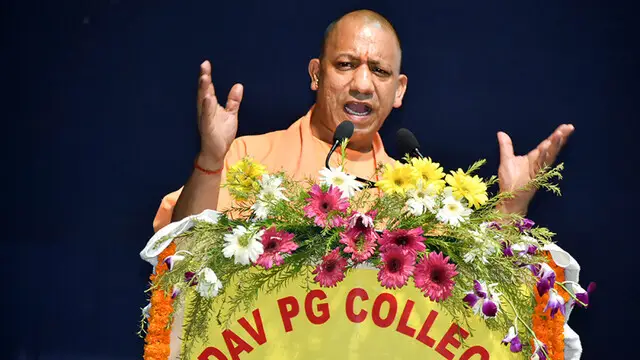 UP CM Yogi Adityanath has directed police authorities to stay vigilant and quench all kinds of anti-social elements that risk the peace and harmony, amid rising violence over the Prophet Mohammed row.
---
Following the derogatory remarks made by BJP spokesperson, Nupur Sharma, the party's Bhopal MP, Pragya Singh Thakur has backed the Sharma on her comments, after almost a week of her suspension.
---
Following the former BJP spokesperson Nupur Sharma's controversial remarks on Prophet Muhammad, a protest broke out outside Delhi's Jama Masjid where people shouted slogans demanding Sharam's arrest.
---
Asaduddin Owaisi has demanded Nupur Sharma's arrest, saying her remarks against Prophet Mohammed, calls for an arrest and not an apology.
---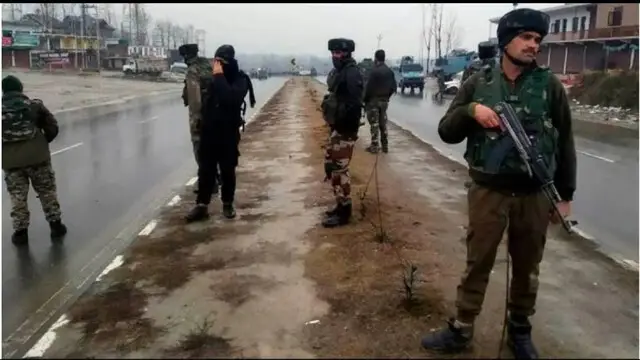 They said the protests were peaceful with no untoward incident being reported from anywhere. Authorities have snapped internet on mobile phones in Srinagar as a precautionary measure to prevent rumor-mongering.
---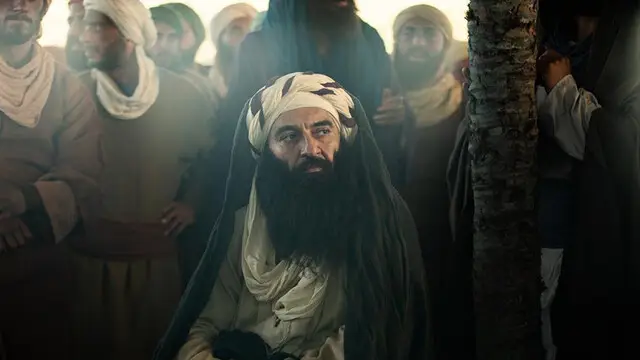 'The Lady Of Heaven' is reportedly a film on Prophet Muhammad's daughter. The screenings for the film have been cancelled by UK Cinema chain Cineworld amid nationwide protests around the film.
---
West Bengal Governor, Jaideep Dhankar, in his tweets, has expressed concerns over the violence breaking out across the state after the BJP spokesperson's controversial remarks on Prophet Mohammed.
---
The MEA has, in its latest comments over the Prophet Mohammed row, stated that the comments do not reflect the views of the Indian government at all.
---