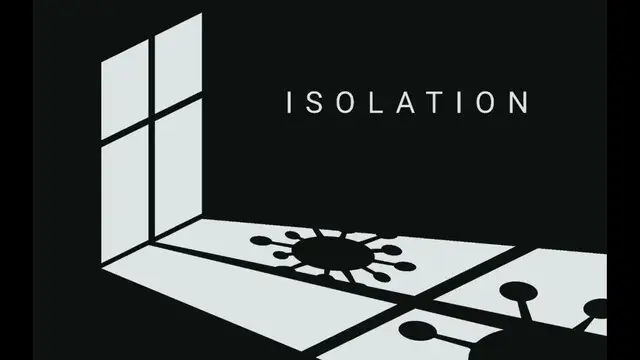 A health department bulletin said that Odisha reported 16 new COVID-19 cases on Wednesday, one more than the previous day, with the tally rising to 12,87,773.
---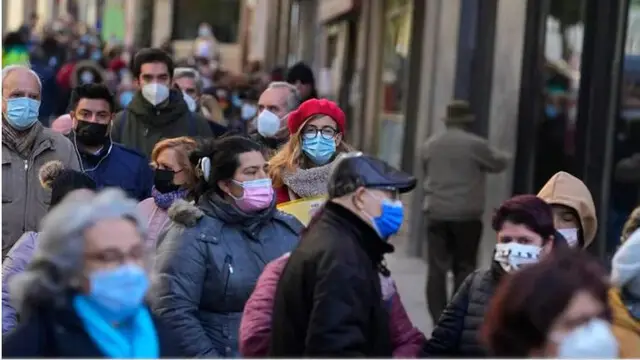 On Monday, Jammu and Kashmir's COVID-19 caseload increased to 4,53,677 with 19 new infections, while the death toll remained unchanged at 4,750, officials said.
---
The schools in Delhi had reopened for classes 9 to 12 on February 7, while classes nursery to 8 reopened from Monday.
---
The Malaysia-Singapore land border, one of the busiest in the world, was partially reopened Nov. 29 but it was limited to only about 1,500 people one-way daily with strict rules.
---
The union territory of Puducherry did not report any new coronavirus cases for a second straight day as the overall caseload remained at 1,65,774, a senior Health Department official said on Saturday. 
---
Congress leader P Chidambaram said 'The two years have impoverished people: millions of jobs have been lost; 84 per cent households have suffered loss of income; 4.6 crore have been pushed into poverty; India ranks 104 out...
---
In a departure from tradition, the students will write the exams in their respective schools and not in other institutes affiliated to WBCHSE.
---
The Indian Tourism Mart which aims to showcase Northeast region as a tourist hotspot as well as boost its tourism potential as a part of government's 'look east policy,' is a way for the centre to perceive the potential of...
---