All MCD schools will also remain closed on December 3 and December 5.
---
Modi will address a public meeting at Mota Varachha in Surat after a 25-km road-show from the airport to the rally venue, local Bharatiya Janata Party (BJP) leader Jagdish Patel said on Saturday.
---
The poll panel has convened a press conference to announce the schedule. The term of Gujarat assembly ends on February 18 next year.
---
The counsel for petitioner 'National Youth Party' said they are challenging the delimitation of wards done for the poll and seeking stay of the municipal elections.
---
Delhi: The MCD polls will be held on December 4 and the counting of votes will take place on December 7.
---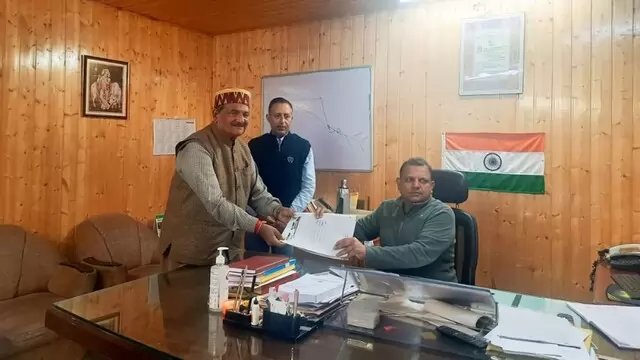 Former BJP MP Mahewshar Singh, who often flaunts his closeness to former Prime Minister Atal Bihari Vajpayee and even PM Narendra Modi, had filed his nomination papers from Kullu even as the BJP had cleared the name of...
---
As part of its campaign for the December 4 MCD polls, the AAP has repeatedly targeted the BJP over its "failure" to clear the landfill sites during its tenure in the municipal corporation.
---
The DMK regime has fulfilled more than 70 per cent of the electoral promises it made ahead of the 2021 Tamil Nadu Assembly election. Had the state government's financial position been better and if the Centre had extended...
---