Aegon Life Insurance's iGuarantee Max Savings Plan offers guaranteed tax-free returns along with a life cover of at least 11 times the annualised premium
---
Bima Sugam, despite its transparency and apparent benefits, might increase competition and conflict in the insurance industry, as the fixed commissions of the insurance companies and web aggregators clearly get impacted....
---
By transferring its life insurance business to HDFC Life, Exide Industries has acquired a 4.12 per cent stake in HDFC Life
---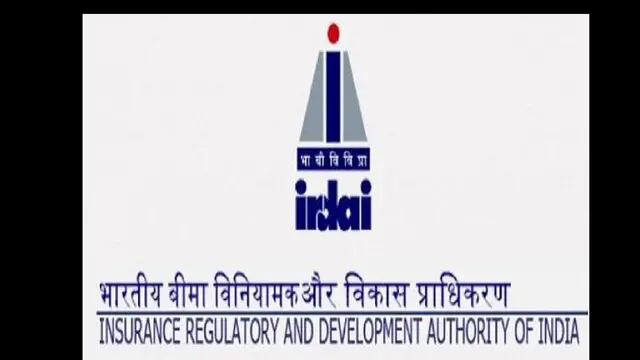 For all general and health insurers, IRDAI has extended the time to implement master guidelines on AML/CFT to January 1, 2023. Read on to find more.
---
What if you can get a plan that can help you with the dual benefits of insurance and investment? An investment cum insurance plan that can offer you an opportunity to grow with market-linked returns.
---
While two-thirds of customers are interested in physical and financial wellness, only a few insurers have the necessary capabilities to educate them on adopting wellness solutions, finds a study.
---
The plan allows building a corpus through disciplined and systematic savings, which can be converted into a regular plan after maturity
---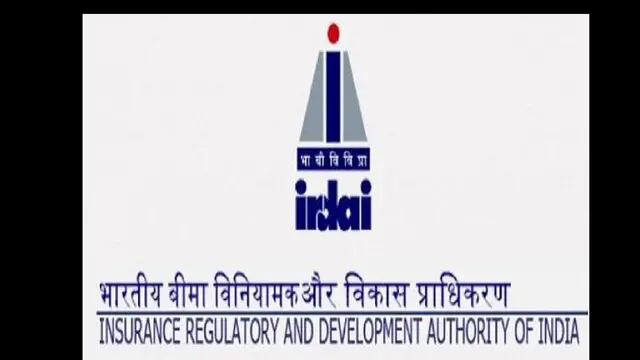 IRDAI has now modified the health insurance guidelines to improve customer experience. Now, you can also avail yourself of cashless treatment at your preferred network hospital
---