Kerala Chief Minister Pinarayi Vijayan on Monday lashed out at the BJP over the arrest of AAP leader and Delhi Deputy Chief Minister Manish Sisodia, and said the Central agencies were being used to intimidate the opposition...
---
The Chief Ministers of Tamil Nadu, Kerala, Assam and Delhi, M K Stalin, Pinarayi Vijayan, Himanta Biswa Sarma and Arvind Kejriwal respectively also extended birthday wishes to Rao.
---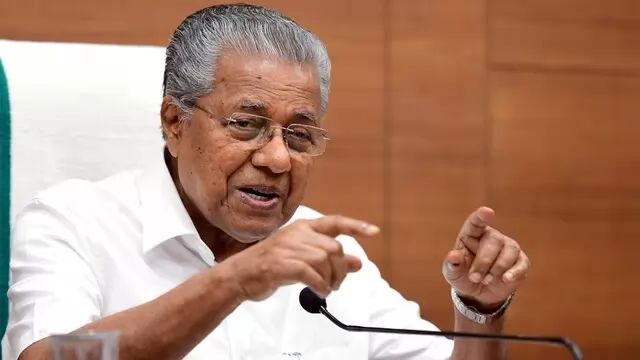 In protest of the Kerala government's refusal to roll back its budget proposals to levy fuel cess on Sunday, the Youth Congress activists waved black flags at Pinarayi Vijayan at several locations in the Ernakulam district.
---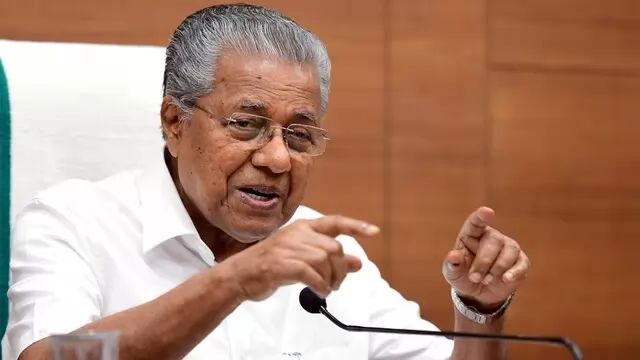 Kerala's first Waste-to-Energy Treatment Plant is going to be established in Kozhikode
---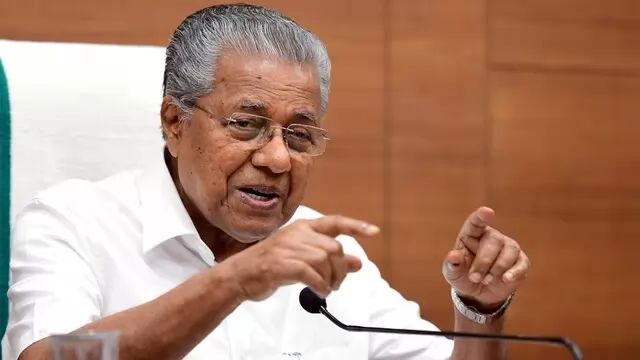 On Wednesday, New York State Senator Kevin Thomas met Kerala Chief Minister Pinarayi Vijayan and held discussions regarding cooperation in various sectors including information technology, tourism, and health industries in...
---
As a protest against the Left government's refusal to roll back the tax proposals and social security cess announced in the budget, opposition Congress-led UDF MLAs marched to the state Legislative Assembly on Thursday.
---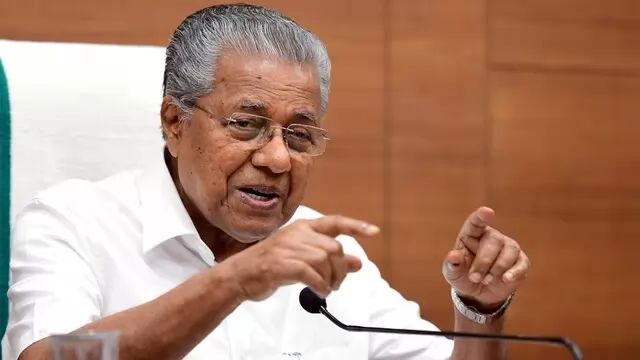 There have been 138 elephant deaths in Kerala during the last five years, according to an animal rights group based in Goa.
---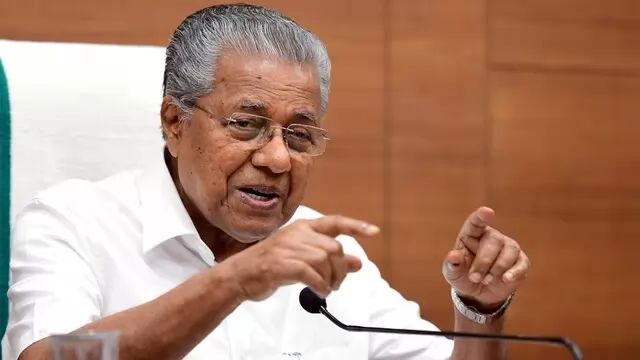 The government of Kerala is providing a rehabilitation package to a surrendered Maoist who has returned to mainstream life after giving up the path of armed struggle.
---