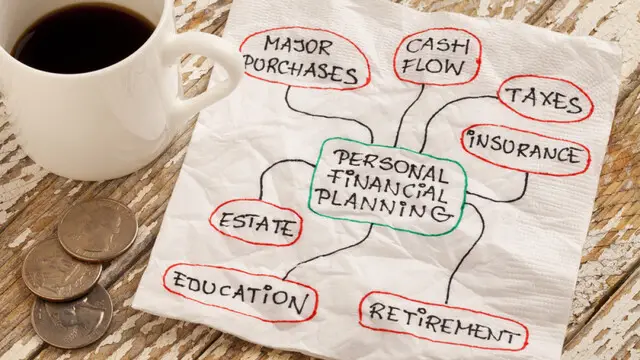 According to media reports, former Indian cricketer and left-handed batsman Vinod Kambli has pleaded the Mumbai Cricket Association (MCA) for work due to financial strife. Here is what you should do to avoid future hardship.
---
Equity-linked savings schemes come with a three-year lock-in period and are suitable for young investors who can afford to take risks in their portfolios.
---
If you are worried about your income if another wave of Covid strikes, then use flexible systematic investment plans (SIPs) to increase or decrease the amount you invest. Here's how
---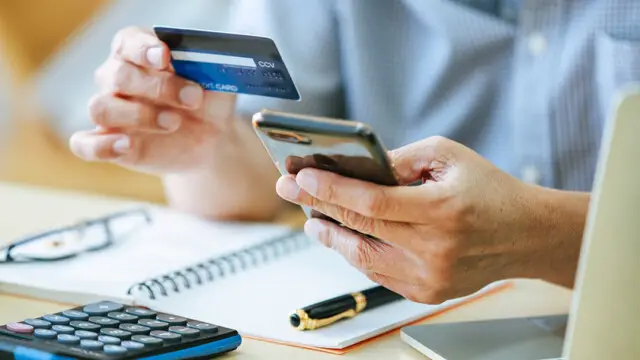 Mechanisms that reduce the adverse impact of discretionary consumption are critical. Thus, plans like the "Save More Tomorrow Program" that enrolls people in a pension scheme with small contributions could immensely...
---
The time available determines your approach to wealth building, goals, choice of products and capacity to take risk. A lesser time horizon implies more risk aversion and a more conservative approach.
---
What are your personal finance resolutions for next year? If you haven't made them already, here's a guide to make you and your family financially secure in the new year.
---
With Sri Lanka, the issue of debt and over-borrowing is once again in focus. It's a crisis from which the world can take lesson on reasons why one should avoid over-borrowing
---
You can follow these five popular personal finance thumb rules to sort out your money life. However, one needs to ensure they suit your personal circumstances instead of following them blindly.
---