Sharmistha Mohanty weaves a river's turbulence around a painting
---
Excel Mica Marble Stretch & Sheen can make your home safer and more radiant from the outside. The paint company ensures that homeowners are no longer troubled by hairline cracks.
---
Sudarshan Shetty's immersive art installation Age of Love throws up various theories and queries about love
---
Sharmistha Mohanty weaves a river's turbulence around a painting
---
Roerich's works have not only inspired a search for spirituality in the depiction of the Himalayas, it has also created a legacy of artists who have continued the Russian master's quest.
---
An ongoing exhibition in Shimla of 30 unseen paintings from the Ram Naam collection by the late artist Sanat Chatterjee, a Bengal School proponent, attempt to looks beyond the usual lens of Hinduism
---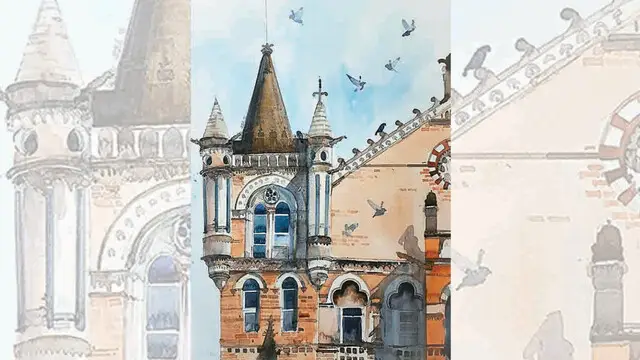 The architect, professor and painter Tushar Manohar Shetty from Dahisar, Mumbai has dabbled in graphite and pencil sketches, then painting and later pursued architecture as it blends technology and art
---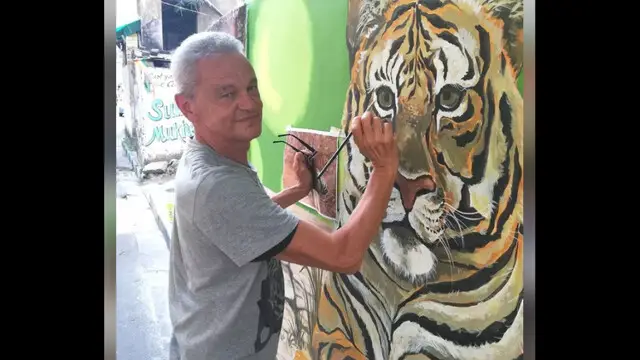 Maurizio Boscheri said it was a lifetime experience to complete the work in bustling Gariahat amid heavy traffic and curious onlookers.
---