Aiming for his seventh title on the red clay of the Foro Italico, Djokovic had his entire game clicking after struggling at times in the previous rounds.
---
The French Open, the clay-court Grand Slam, starts at the end of the month, and Djokovic is hoping to add a third title at Roland Garros after his victories in 2016 and 2021.
---
Novak Djokovic lost to a Serb countryman for the first time in 11 years in the quarterfinals of the Srpska Open on Friday.
---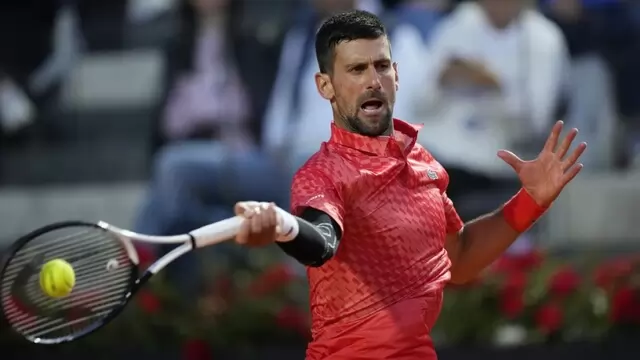 Struggling with his footwork, complaining about the conditions of the clay on Campo Centrale and protesting line calls, Djokovic lost four consecutive games to hand the second set to Dimitrov, who won 12 straight points at...
---
The second-ranked Alcaraz will be seeking his ninth career title and third of the year after triumphing in Buenos Aires and Indian Wells.
---
While Novak Djokovic made headlines for his absolute refusal to take the Covid-19 vaccine, he was not the only famous person to oppose the immunisation programme.
---
Alcaraz will pass Novak Djokovic for the top spot when the rankings are next published on May 22, ensuring he will get the No. 1 seeding at the French Open, which starts on May 28.
---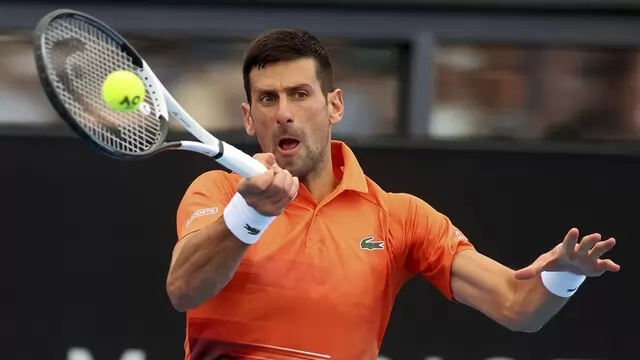 It's one thing to be particular about your body. Another is to keep seeking exemptions, as Djokovic did for the recent Miami and Indian Wells events, even where the law mandates Covid vaccination
---