An unidentified North Korean military spokesperson said the planned artillery firings Tuesday were meant as a warning to the South after the North detected signs of South Korean artillery exercises in the border region. 
---
South Korea's Joint Chiefs of Staff said it detected the ICBM launch from North Korea's capital region around 10:15 am and the weapon flew toward the North's eastern coast across the country. Japan said the ICBM appeared...
---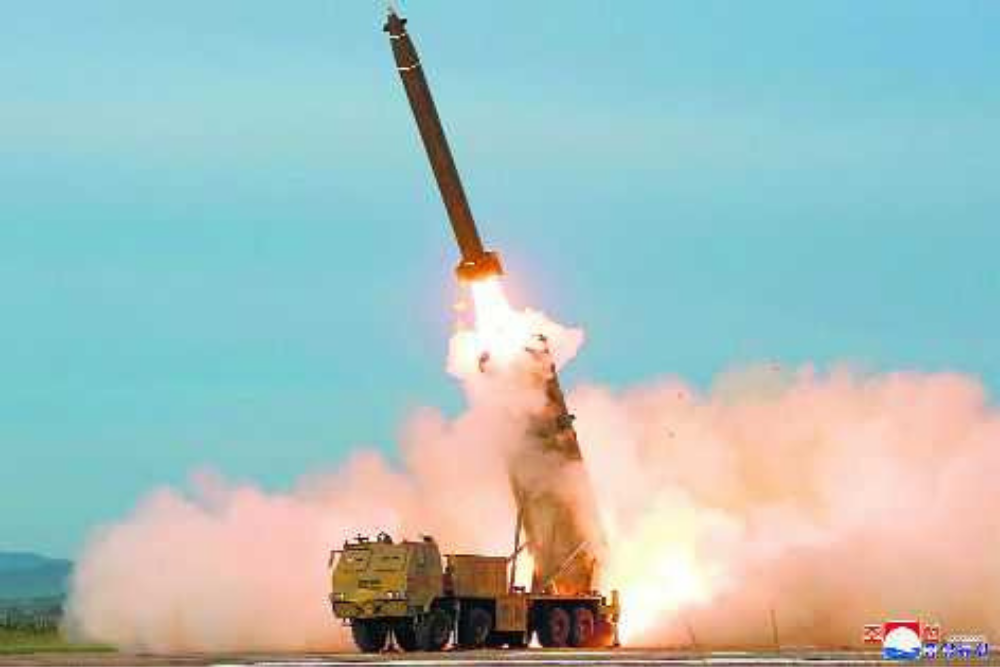 Since late September, North Korea has launched a barrage of missiles toward the sea in what it called simulated tests of tactical nuclear weapons systems designed to attack South Korean and US targets.
---
According to the Federation of American Scientists (FAS), it is estimated that there are approximately 12,700 nuclear warheads in the world today. With an estimated 5,977 total warheads, Russia tops the list of countries...
---
Tensions on the Korean Peninsula have skyrocketed in recent months as the North continues its weapons demonstrations and the U.S. and South Korea held stepped-up joint defense exercises.
---
The North Korean moves suggest it is reviving an old playbook of stoking fears of war with provocative weapons tests before it seeks to win greater concessions from its rivals. 
---
The estate, where North Korean leader Kim Jong Un's daughter leaves Ju Ae lives, is like Mar-a-Lago, has swimming pools, tennis courts, soccer fields, waterslides and a sports stadium.
---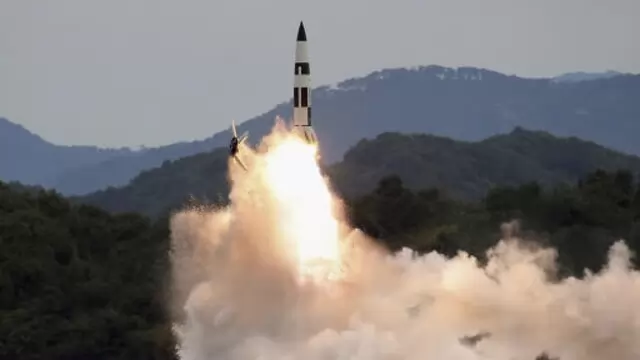 Kim Jong Un told KCNA that he was satisfied with the fact that all service personnel were fully prepared ideologically, morally, militarily and technologically so that they can positively and properly cope with a sudden...
---