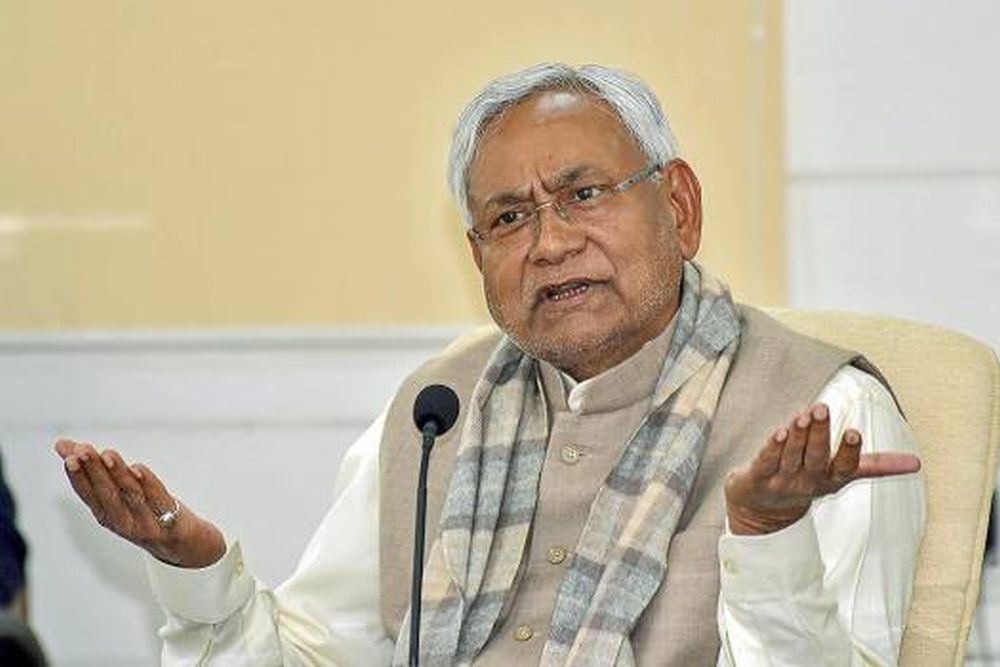 RJD has said it is committed to fighting the BJP and if CM Nitish Kumar decides to join this fight, the party will have to take him along.
---
The Chief Minister said NITI Aayog has a major role in the 'Ek Bharat Shreshtha Bharat' programme- which aims to enhance interaction and promote mutual...
The chief minister said the prime minister had earlier promised to adopt a positive attitude regarding this project and asserted that this project would also...
---
Observing that the NITI Aayog has to ensure that the Centre concedes to the demands of the States, the Telangana Minister asked where is the cooperative...