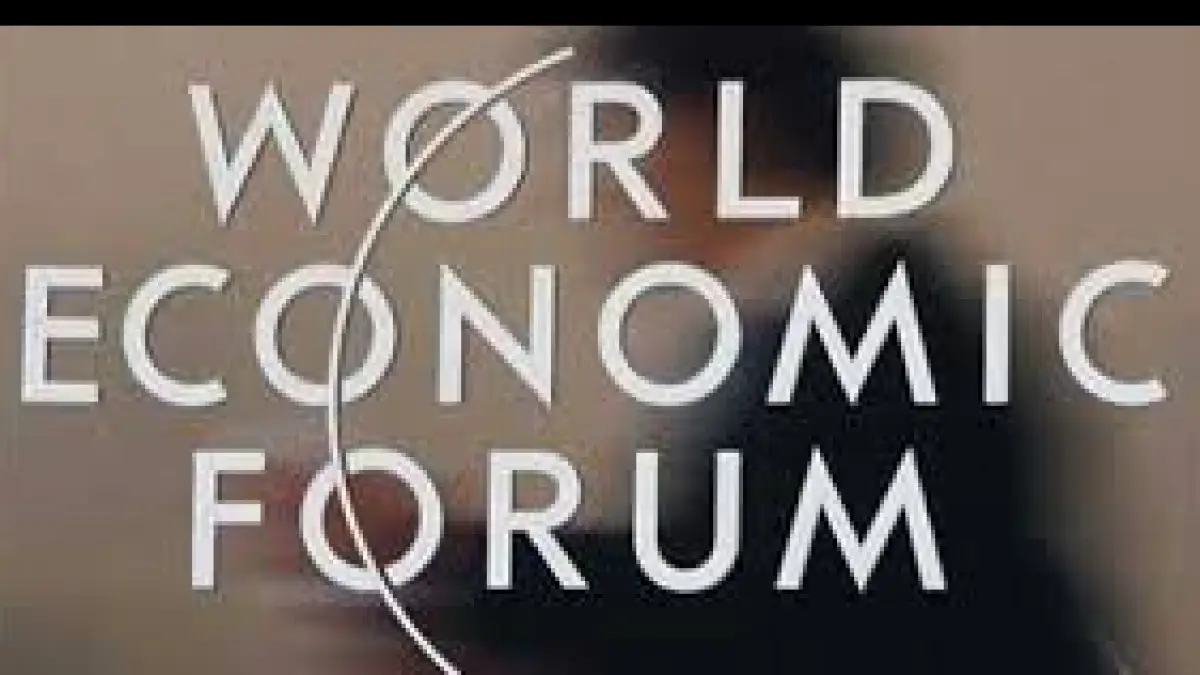 WEF (World Economic Forum ) on India said that its gender gap score recorded its seventh-highest level in the last 16 years, but it continues to rank among the...
---
The meeting would cover issues such as security and further bilateral cooperation. The leaders are also expected to discuss tackling online disinformation and...
The plan to introduce sleeping pods in airlines is being implemented to ease long-distance travel between the region and the east coast of the United States...
---
The researchers will oversee and observe the productivity and health of the worker, environmental impact and gender norms