A study published in The Lancet Infectious Diseases medical journal shows that the vaccine 'induced higher neutralising antibody responses than those observed in adults'.
---
New BA.4 and BA.5 sub-variants of Omicron are more transmissible than BA.2 which was itself 80% more transmissible than the original Omicron.
---
In view of the current surge in Omicron cases, 'The Comprehensive Guidelines for Management of COVID-19 in Children and Adolescents Below 18 Years' were reviewed by a group of experts.
---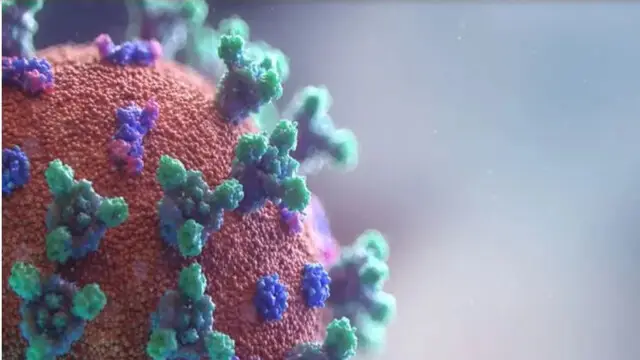 As Covid-19 cases rise again in India, many questions come up that remain unclear. Here are a few questions answered about what's happening around Coronavirus, and all you need to know.
---
Covid-19 India: The death toll due to the coronavirus in the country has climbed to 5,23,654 with 32 more fatalities in the last 24 hours.
---
The national capital on Friday recorded 24,383 COVID-19 cases, a 15.5 per cent decline from a day earlier, even as the positivity rate mounted to 30.64 per cent.
---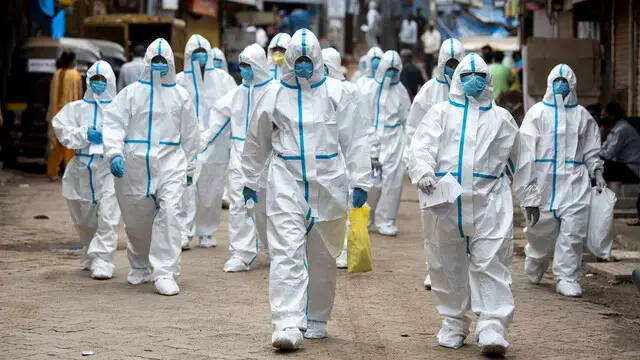 The B.1.1.529 (Omicron) variant has previously been reported as more transmissible, but less severe than other SARS-CoV-2 variants.
---
Prepare for the Omicron threat by having an emergency fund in place and to remain prepared in advance. you could start investing a part of your savings or investments to build emergency funds. Here's how you can go about...
---