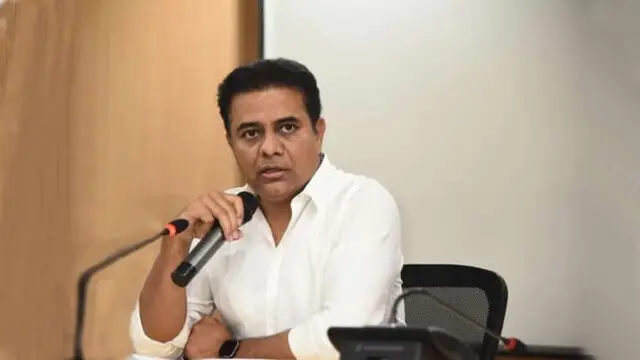 Minister K T Rama Rao called on the United Arab Emirates (UAE) government on Monday to repatriate five state residents jailed in Dubai for murder. 
---
It will be Nepal's first official foreign trip since assuming office two months ago when Pushpa Kamal Dahal "Prachanda" visits Qatar later this week.  
---
Politics is not forgotten even during a major humanitarian crisis, the politics within the country as well as that of major powers in an area of conflict.
---
Nepal-based artist Mekh Limbu feels that while it is important to talk about suffering and suppression, conversations around the process of healing are equally important. Through his paintings, which depict dream sequences,...
---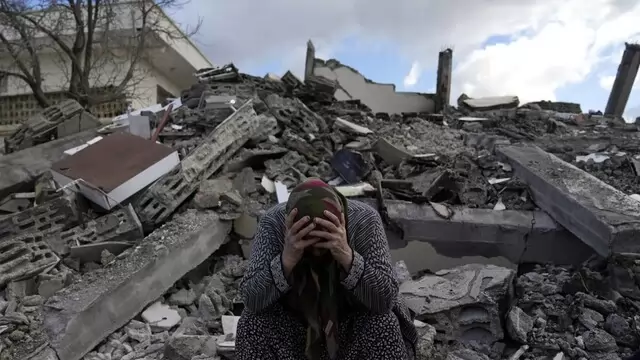 As per the National Center of Seismology, the earthquake hit 69 km from Jumla in Nepal at around 1:30 pm and the depth of the quake was 10 km.
---
The fall out of geopolitics in the region demands that both Nepal and India should be more cautious in dealing with each other's concerns.
---
Prachanda has now joined hands with the Nepali Congress and six other parties and wants a new power-sharing deal at the earliest, the report said.
---
Rajendra Lingden, Nepal's Deputy Prime Minister and Minister for Energy, Water Resources, and Irrigation met with Foreign Secretary Vinay Kwatra on Tuesday to discuss matters of mutual interest.
---