The Australian State of Victoria bans Nazi swastika, amidst growing concern of young people being radicalization.
---
The woman was a minor at the time of the alleged crimes so she will face juvenile court.
---
Media reports cited a hidden camera sting alleging that Austria Vice-Chancellor Heinz-Christian Strache promised public contracts in return for campaign help.
---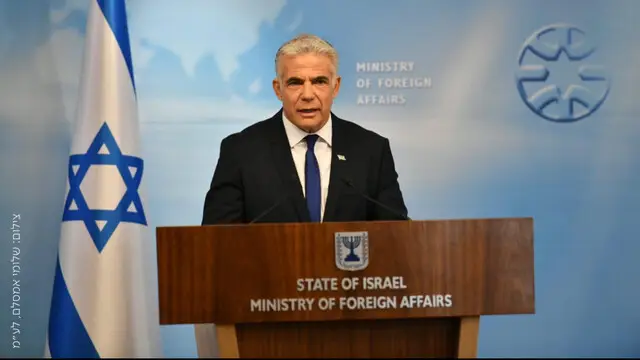 Israeli Foreign Minister Yair Lapid called the Russian statement "unforgivable and scandalous and a horrible historical error".
---
The film follows the life of Brunhilde Pomsel, the infamous secretary of Nazi Joseph Goebbels, one of Adolf Hitler's closest associates.
---
A man suspected of spray-painting swastikas on US President Donald Trump's star on the Hollywood Walk of Fame has been arrested by authorities.
---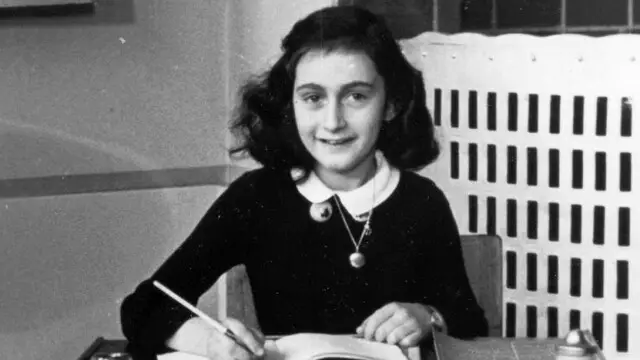 Dutch historians released an in-depth criticism of a new book about who betrayed the Jewish teenage diarist and her family in German-occupied Amsterdam during World War II.
---
While capturing foreign markets, the Chinese were carefully protecting their own by high tariffs. It has to be said to the credit of President Trump that he has called the Chinese bluff, and bluntly told the Chinese that...
---