Gujarat Assembly Polls: Shahi Imam, Shabbir Ahmed Siddiqui, said women are not allowed to offer Namaz (prayer performed by Muslims) because they have a certain position in Islam.
---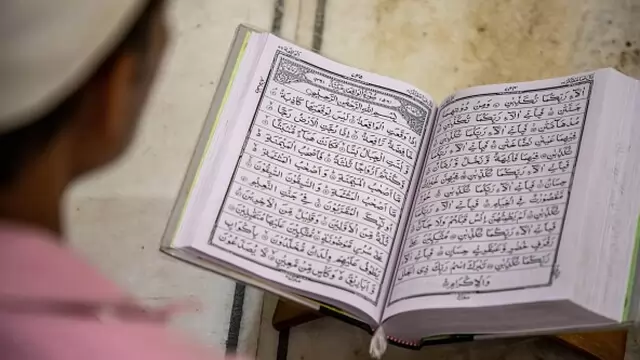 A mob of at nearly 200 people allegedly entered a Mosque in Bhora Kalan, Gurugram yesterday, October 12, and vandalised the premises after brutally beating up some of the worshippers.
---
Uttar Pradesh: The arrests have been made after CM Yogi Adityanath directed the administration to act tough against elements 'hell-bent on vitiating the atmosphere' in the state.
---
Uttar Pradesh: The video showed four people offering namaz in the corridor and a person sitting on a seat asking people to wait with a hand gesture.
---
Uttar Pradesh: Locals claimed that they have been 'victimised' by the police and members of a right-wing group with blatant disregard for the Constitution which gives everyone the freedom to worship.
---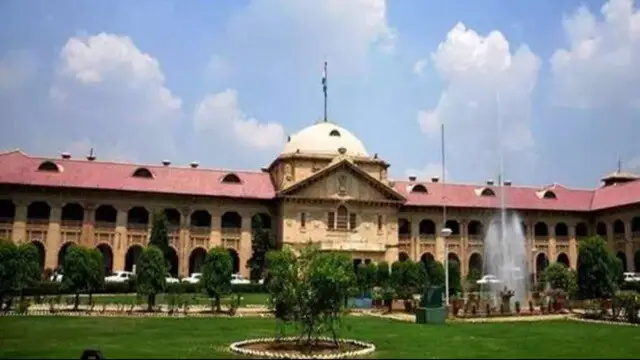 In a notification issued by the Registrar General on June 20 following an order of the high court, all the transferred judicial officers have been asked to hand over charge at their present place of posting on July 4.
---
After a video of people offering namaz in the corridor of a train coach went viral, the railway police have launched an investigation.  
---
Prohibitory orders under Section 144 of the CrPC have been clamped in 12 police station areas, including Sukhdev Nagar, Lower Bazar, Daily Market and Hindpidi, of Ranchi district, besides Hazaribag and Ramgarh districts to...
---