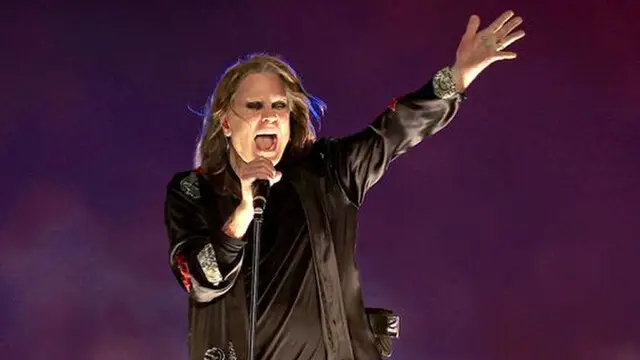 The legendary Ozzy Osbourne feels remorse for not making "more varied" music.
---
Rolling Stones frontman Mick Jagger hilariously revealed his chest and flaunted his nipples during a Rolling Stones gig after noticing a topless blonde woman in the crowd.
---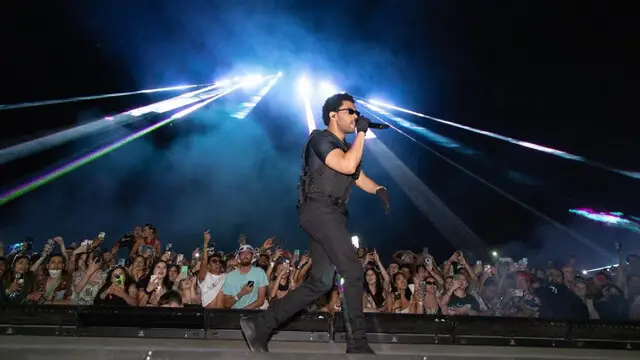 A man died after falling 40 feet from an escalator while attending the opening night of rapper The Weeknds 2022 tour in the US.
---
A leg injury sustained by their vocalist Zack de la Rocha has pushed the rock band Rage Against The Machine to cancel the UK and European legs of their reunion tour.
---
Rapper Machine Gun Kelly, who is dating actress Megan Fox, was violated by his fan during one of his latest concerts. He was performing at the Moda Center in Portland, when one of the concert-goers groped him.
---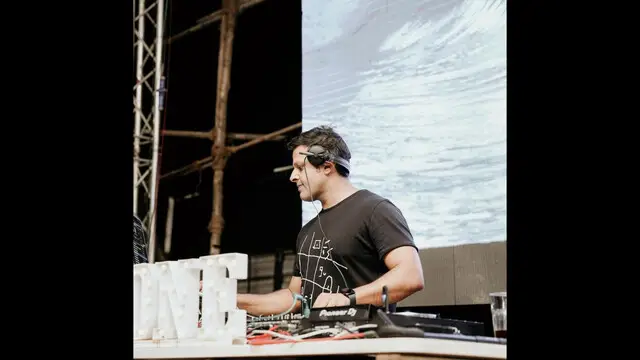 DJ Rackish has performed at several venues and on numerous occasions. He has also performed as the opening act for various musicians and renowned artists like Nikhil Chinapa, Ma Faiza, B.L.O.T, Kohra, Janux, T-pain, Nadia...
---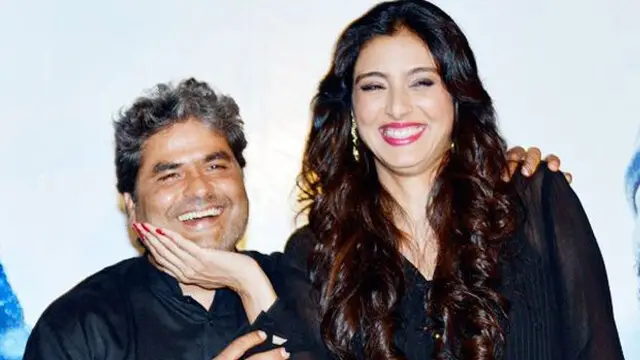 Vishal Bhardwaj speaks up on his latest musical venture, 'Darlings'. He opens up about why he dedicates his song 'La Illaaj' to Tabu, with whom he has worked in multiple projects.
---
The British pianist and vocalist Elton John has brought to a conclusion his 50-year-long career with a farewell tour, in which he sang many of his hits.
---