The Odisha chief minister also said that the reduction in the food security budget along with a reduction in procurement will hit the poor people as well as farmers.
---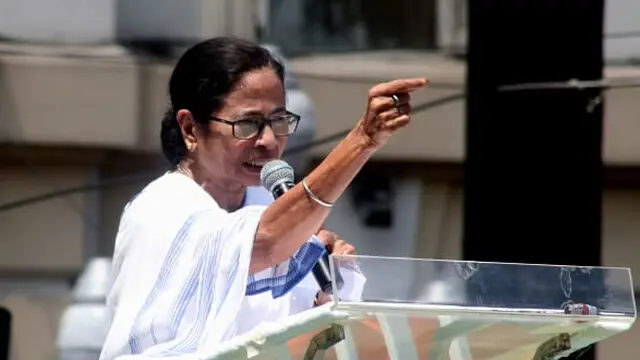 "The central government is not releasing MGNREGA funds for West Bengal. It owes us Rs 6,000 crore. BJP-ruled states, however, are getting funds for the 100 days' work scheme.
---
As the administration completes its preparations for an eviction drive to clear 500 hectares of forest land in Assam's Lakhimpur district, many of the "illegal settlers" were seen carrying away their belongings on...
---
On Thursday, BJP national president J P Nadda accused the ruling TMC in Bengal of siphoning off funds meant for MGNREGA and PM Awas Yojna, describing allegations of the Centre stopping grants to the state as baseless.
---
The Swiss brokerage also has flat outlook for the markets with a forecast of zero gains in Nifty, citing the already expensive valuation
---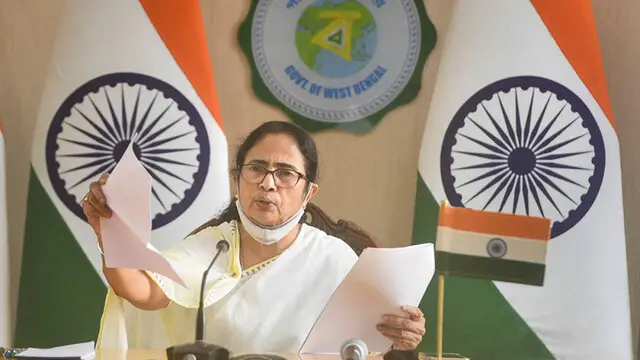 West Bengal Chief Minister Mamata Banerjee on Monday said she will not bother Prime Minister Narendra Modi over the state's financial dues
---
According to the agency, the demand sentiments for a majority of the automotive segments such as passenger vehicles, commercial vehicles and tractors have remained healthy, aiding in the improved off-take for the industry...
---
The interaction that lasted for around 15-20 minutes at Banerjee's chamber on the 14th floor of the state secretariat, 'Nabanna', was held after the Eastern Zonal Council meeting. 
---