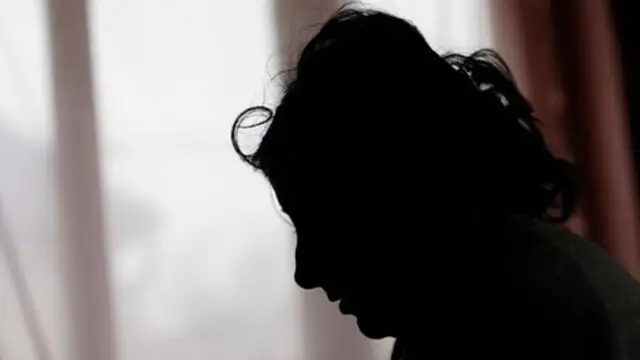 The victim filed a complaint with the police alleging that the man, pursuing post-graduation, raped her on several occasions for the last two years on the pretext of marriage, police said.
---
The pleas sought direction seeking recognition of the marriage of two gay couples under the the Special Marriage Act. One plea was filed by gay couple Supriyo Chakraborty and Abhay Dang who live in Hyderabad. The second...
---
The petitioners' lawyer submitted that one of his clients is an Overseas Citizen of India (OCI) and the right to get married is part of the petitioners' right to life. "In order to enable parties to address submissions, list...
---
Haryana: The woman's father, who filed the complaint, alleged that his daughter had recently married a Muslim man and was forcibly to converted to Islam.
---
Guneet Monga, who has produced Bafta-nominated and Oscar-winning productions, is tying the knot in December in Mumbai, with an extended celebration in Delhi.
---
The court was hearing the man's anticipatory bail plea as he feared arrest in an FIR lodged against him at Vasant Kunj Police station this year for the offence of raping and criminally intimidating the woman. The woman, in...
---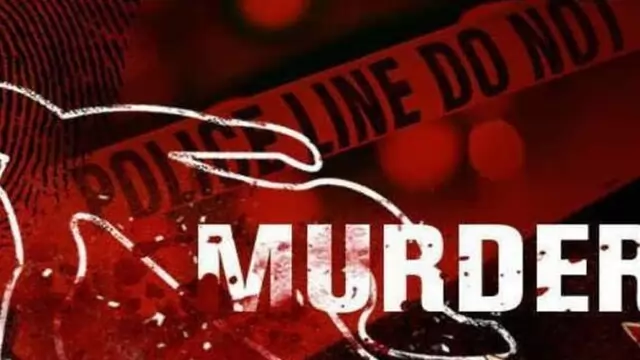 Family members suspect that Shrawan Kumar, a resident of Nagaur district, was murdered and registered an FIR against three persons, including the bride.
---
Police said on Wednesday that a 28-year-old woman accused a man of raping her on the promise of marriage.
---