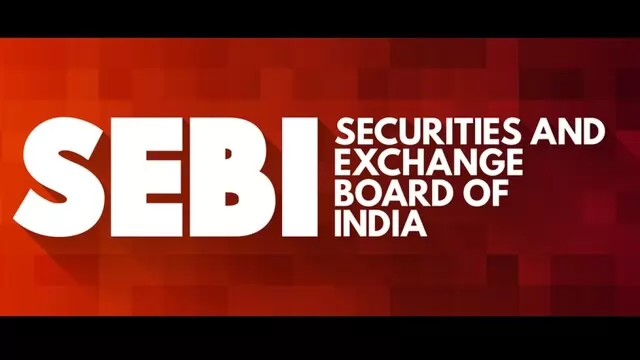 In this 'Life Insurance Calculator for Young Earners', you will be able to determine the coverage you need based on your family's annual expenses, taking into account the inflation as well as numerous other...
---
You can set off the taxable long-term capital gains against a shortfall in your basic exemption limit; In the case of joint buyers of a property, every joint owner has to deduct tax on the amount paid for the asset
---
The fund has been benchmarked to the Nifty 100 ESG Index and will invest in businesses that have high ESG score, and will concentrate on stocks that are included in the benchmark ESG indices
---
The sale of 2 per cent stake or a little over 5.88 crore shares in open market has fetched over Rs 700 crore to LIC
---
The minimum entry age is 25 years and maximum entry age is 55 years. The sum assured is from Rs 50 lakh to Rs 2 crore in slabs of Rs 25 lakh
---
On the day after World Cancer Day, it would be relevant to find out about insurance plans for cancer. Read on to find more.
---
The non-linked and non-participating individual savings life insurance plan has been designed to offer regular income starting from as early as the end of the first policy month along with lump sum benefit at maturity
---
A greater number of Indians are now buying life insurance policies to protect their family's finances. Pure protection plans more in favour than moneyback policies, says survey
---