Police rescued 52 tourists stranded due to snowfall at Parihaas Doodhpathri in Jammu and Kashmir's Budgam district
---
As an operation team comprising six people rushed to the spot to rescue those trapped under the debris, another landslide hit the area, burying more people.
---
The model bill for floodplain zoning provides for formation of a floodplain zoning authority by state governments, with a governing body under the chairmanship of the Chief Minister. The authority is supposed to delineate...
---
Preliminary inquiry revealed that stagnation of water in farm lands, construction of water tanks and ponds, as the main reason for the landslide.
---
The incident occurred at the Ratle power project construction site where a team of rescuers are present, according to media reports.
---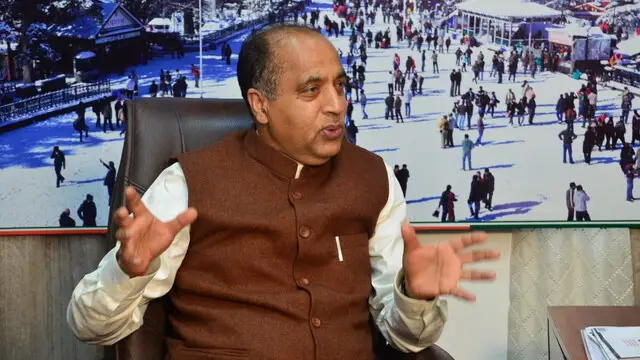 CM Jai Ram Thakur will specially visit Kashan village in Gohar development block where Khem Singh and seven other members of his family were buried alive under the debris of their house after a landslide occurred on August...
---
According to the state fire and rescue department, the landslide occurred at about 3 am local time (1900 GMT) in Selangor state, on the outskirts of the capital, Kuala Lumpur. A farmhouse providing camping facilities which...
---
Cloudbursts, heavy rainfall and flashfloods in Himachal Pradesh continue to jeopardise the lives of several people. 
---