On Friday night, a head-on collision between an auto-rickshaw and a truck at a village in Chittaguppa taluk, Bidar killed seven women and injured 11.
---
Five labourers were injured after a slab of an under-construction building collapsed in Pune city's Wanwadi area on Monday afternoon, said police.
---
West Bengal CM offered best wishes to all workers and their family members via twitter post.
---
The International Labour Organisation and partners point to worrying trends such as 'commercial sexual exploitation' affecting nearly one in four people who are subject to forced labour and with the poor, women and children...
---
ART (a risky thought) is a project done by animator and cartoonist Sunil Nampu and artist Riyas Komu in collaboration.
---
International Labour Day or International Workers' Day is commemorate on May 1 to celebrate the achievements of working class.
---
Legislating social security for migrant labourers is essential, but for these to be helpful, State and society need to develop a migrant-friendly attitude
---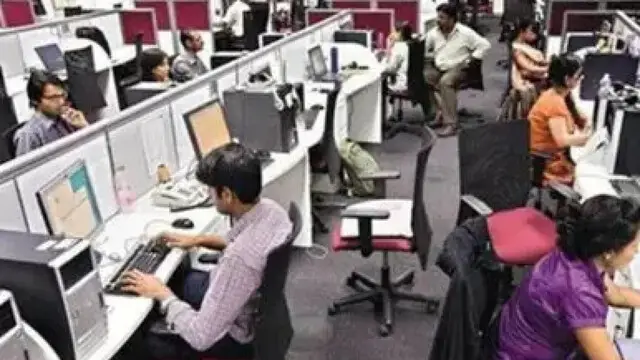 The new laws are in tune with the changing labour market trends and at the same time accommodate the minimum wage requirement and welfare needs of the unorganised sector workers
---