The MCLR (marginal cost of funds based lending rate) linked loan rates for the benchmark one-year tenor, which is used by banks to price most of consumer loans such as auto, home and personal, has been cut to 8.55 per cent...
---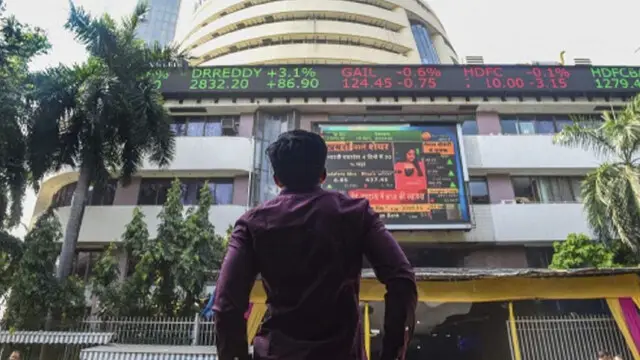 In a trade marked with highs and lows, the 30-share BSE Sensex climbed 54.13 points or 0.09 per cent to settle at 59,085.43. During the day, it hit a high of 59,170.87 and a low of 58,760.09
---
The 30-share BSE benchmark climbed 545.25 points or 0.95 per cent to finish at 58,115.50 on Monday. The benchmark ended above the 58,000 level for the first time since April 13 this year
---
The private sector lender had posted a net profit of Rs 2,032 crore in the same quarter of the previous fiscal year
---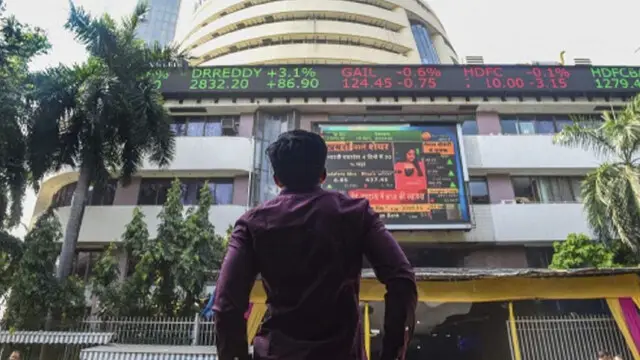 After a largely choppy session, the 30-share BSE index ended 37.87 points or 0.06 per cent higher at 60,298 after starting the trade on a weak note
---
A user was facing difficulty in tracking and claiming back funds from his deceased grandfather's banking and investment accounts. Some of these accounts were dormant, too. Here are the steps you should undertake to prevent...
---
Mutual fund houses invested 74.6 per cent of their investments into large-cap stocks
---
The Mumbai-headquartered bank on Saturday reported a 26 per cent rise in net income at Rs 2,071 crore in the June quarter, buoyed by record margins and a steep fall in dud loans, cushioning the Rs 8,500-crore treasury hit
---