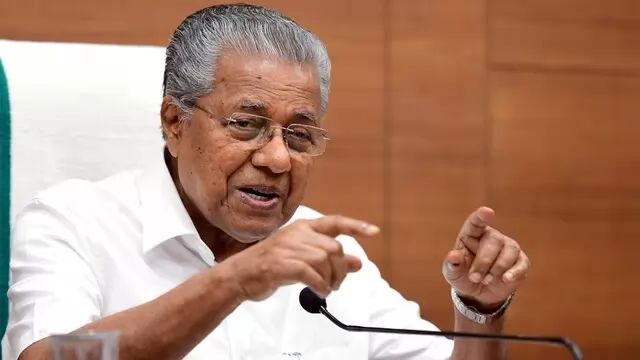 Khan, on the occasion, tweeted, "On "#InternationalWomensDay, my best wishes to all our women to excel in their chosen fields of activities. True to this year's theme, let us direct our innovation and technology to ensure...
---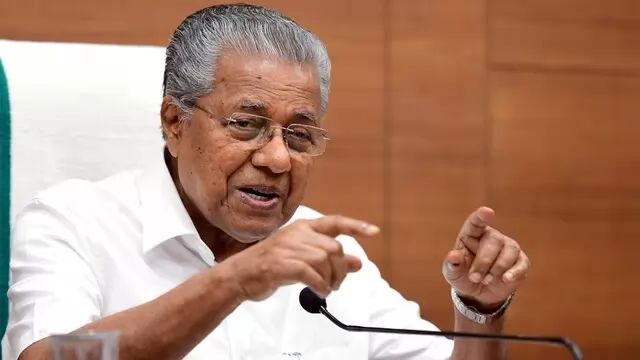 Jammat-e-Islami's parleys with the Rashtriya Swayamsevak Sangh (RSS) in New Delhi last month have evoked sharp criticism from various quarters.
---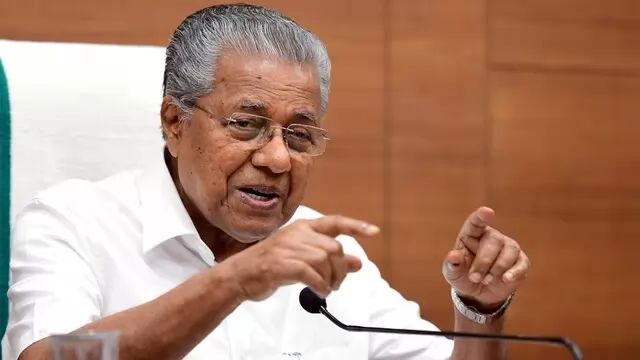 He said although menstruation was a normal biological process, it creates a lot of mental stress and physical discomfort in women.
---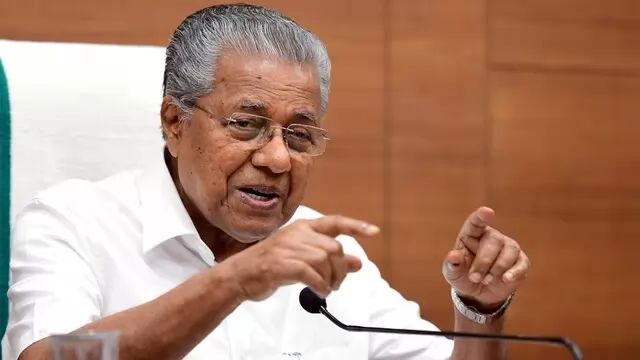 Vijayan too took to Twitter to convey his greetings and said, "As we celebrate the vibrant colours of Holi, let's also embrace the spirit of togetherness and harmony that this festival represents."
---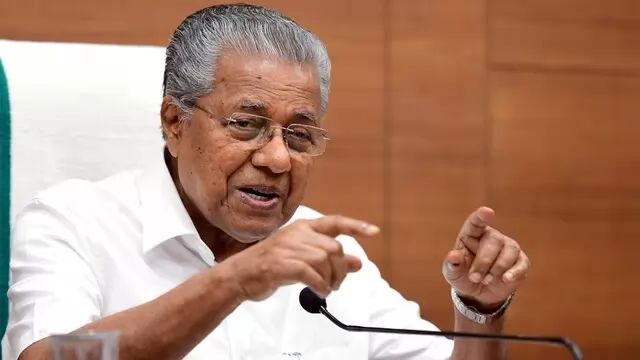 Earlier, there was a culture of lawyers voluntarily intervening where justice was denied and such interventions had its thrust upon humanitarian considerations beyond monetary benefits, he pointed out.
---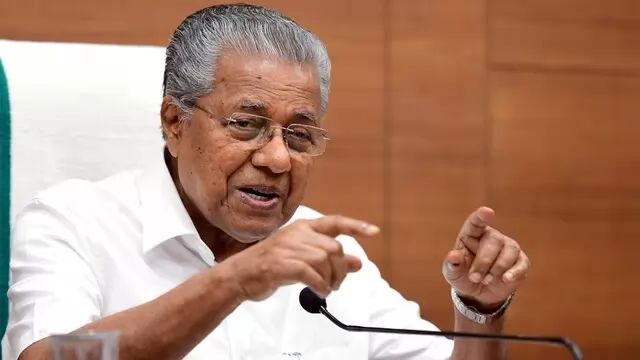 The meeting is being held at a time when Vijayan's government is trying to find a way to address the issue of eco-sensitive zones (ESZ) around the protected forest areas in the southern state.
---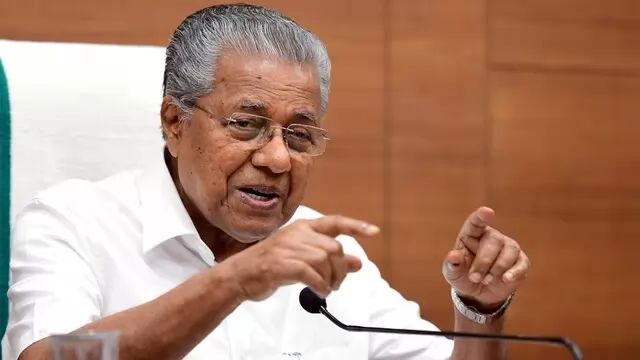 Reacting to it, Leader of Opposition in the state Assembly V D Satheesan said those protesting against the state's tax policies or waving black flags at the CM were the bravehearts of the Congress and not suicide squads.
---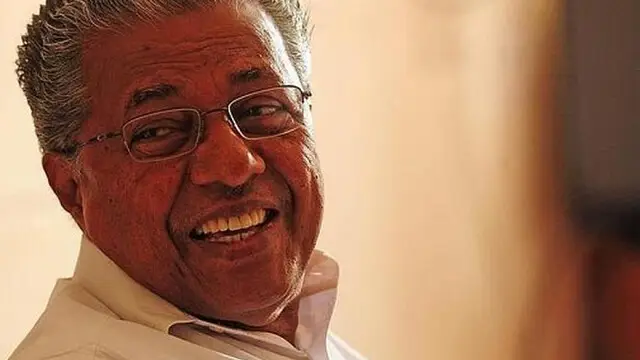 This was announced by Chief Minister Pinarayi Vijayan at a press conference here.
---