Meanwhile, children are enjoying the sudden change in the weather and are playing with ice balls. People are shooting videos of mountains and fields enveloped by hail and circulating them on social media. 
---
Addressing a rally here to mark the culmination of the nearly five-month-long Bharat Jodo Yatra, Gandhi said his family taught him to live fearlessly and that is why he undertook a 'padyatra' in the Kashmir Valley despite...
---
An Army official said soldiers set up a mobile vehicle check point at Budgam following information about movement of terrorists in the area.
---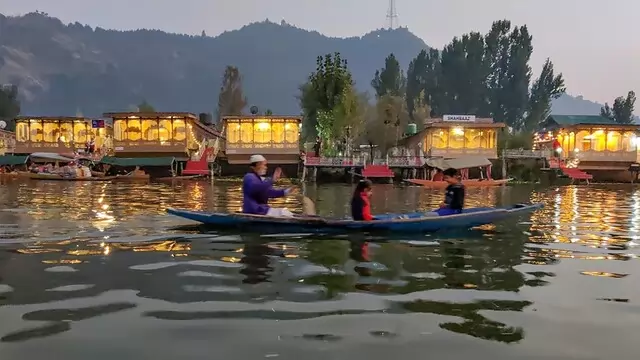 On 16 March 1846 — the British Colonial Empire sold the whole of Jammu and Kashmir to Gulab Singh, one of the former military generals in the Sikh empire, under a treaty. It came to be known as the 'Treaty of Amritsar'.
---
Congress leader Rahul Gandhi on Friday cancelled his walk as part of the Bharat Jodo Yatra for the day after it entered Kashmir Valley, with the party alleging a security lapse and claiming the police arrangements by the...
---
The utterance of memories helps us to realise multiple subjectivities — of Dalits, Adivasis, Muslims, women, queer or any other marginalised community. Memory has its own politics that tells us about the silences — the...
---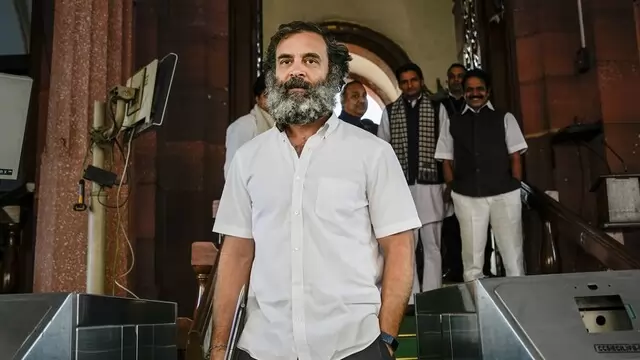 Sources in Congress said that there are no indications that Rahul Gandhi will be meeting party leaders during his visit as this would be his 'personal visit'.
---
The Srinagar-Jammu national highway -- the only all-weather road connecting the Valley with the rest of the country -- has been reopened for traffic after the snow was shovelled off, officials said.
---