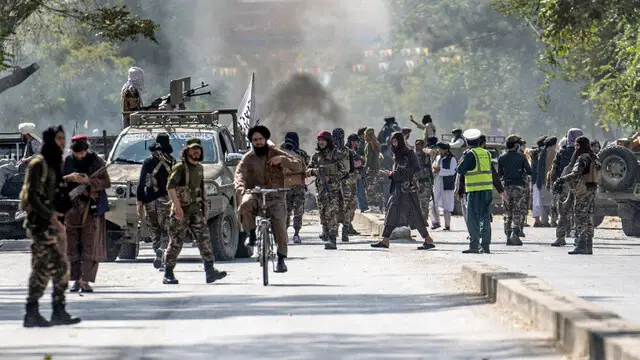 This is the latest bombing in Taliban-ruled Afghanistan in recent months in which dozens of people have been killed. Terrorist group ISIS is generally understood to be behind such attacks.
---
Besides the two embassy staff, there are around 15-20 other casualties in the explosion outside Russian embassy, according to a report.
---
According to the eyewitness, a resident of the city's Kher Khanna neighborhood where the Siddiquiya Mosque was targeted, the explosion was carried out by a suicide bomber.
---
Three people have been killed and 13 others injured in an explosion in Afghanistan's capital, a Taliban official said.
---
The MQ-9B drone is a variant of the MQ-9 'Reaper' which was used to launch a modified version of the Hellfire missile that eliminated al-Qaeda leader Ayman al-Zawahiri in the heart of Kabul last month.
---
Afghanistan: Since terrorists attacked Karta-E-Parwan gurdwara in Kabul on June 18, 66 Afghan Sikhs and Hindus have been evacuated to India in four batches.
---
In ending the Afghanistan war, US President Joe Biden followed through on a campaign pledge to bring home US troops from the country's longest conflict.
---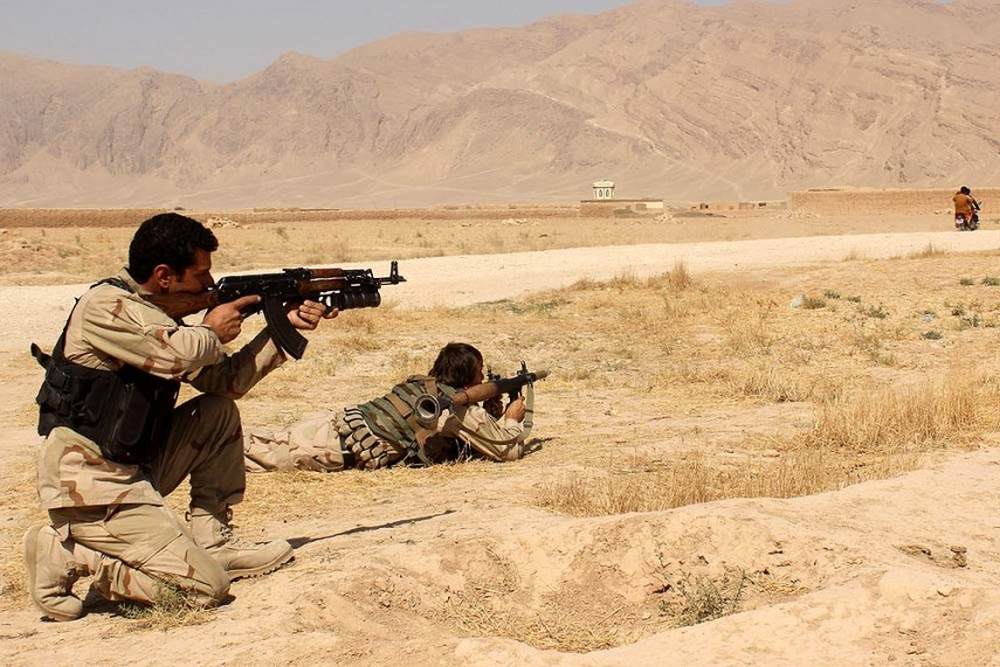 A bomb blast in Afghanistan's capital Kabul has caused the death of two civilians.
---