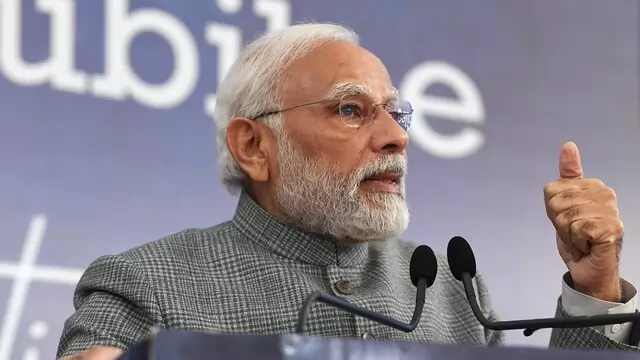 Modi tweeted, "Hanukkah greetings to my friend @netanyahu, friends in Israel, and those celebrating this festival of lights around the world. Chag Sameach."
---
This ancient stone pillar dates back to the 13th century CE in Southern India
---
According to The Mirror, the nuptials were held at an oceanfront mansion in Miami, owned by Nicola's entrepreneur father, Nelson Peltz.
---
One of the most chilling aspects of history is that what happened before can recur. That is perhaps why genuine historians and litterateurs attach so much value to various forms of memory and their preservation. 
---
Built by German Ashkenazi Jews, the first synagogue was constructed in 1528
---
RSS chief Mohan Bhagwat said the removal of Article 370 'opened the way for the return of the Kashmiri Pandits to the Kashmir valley'.
---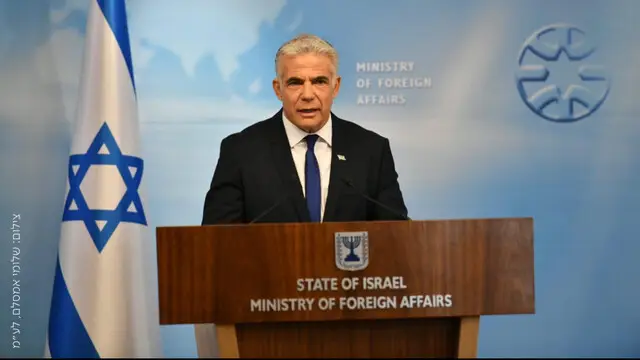 Israel and Jordan made peace in 1994 and maintain close security ties, but relations soured in recent years amid persistent tensions at the Al-Aqsa Mosque compound in Jerusalem.
---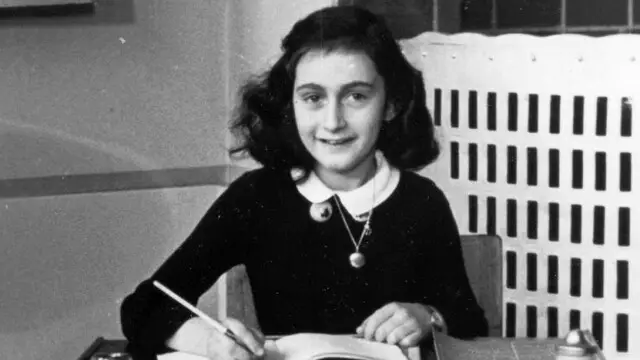 Dutch historians released an in-depth criticism of a new book about who betrayed the Jewish teenage diarist and her family in German-occupied Amsterdam during World War II.
---