The VC said the administration has enhanced security in the campus to make sure that innocent students are not hurt.
---
Murli Manohar Joshi Joshi said there were reports that the HRD Ministry had twice advised the JNU VC to implement a 'certain reasonable and working formula for resolving the issue of enhanced fees in JNU.'
---
Jagadesh Kumar, who has been under fire from students and faculty members for allegedly not doing enough when they were brutally attacked by a masked mob on the campus, urged the students on Tuesday to put the past behind...
---
Jawaharlal Nehru University will continue to remain in the news as students demand the Vice Chancellor's resignation and protest against fee hike. But there is more than meets the eye
---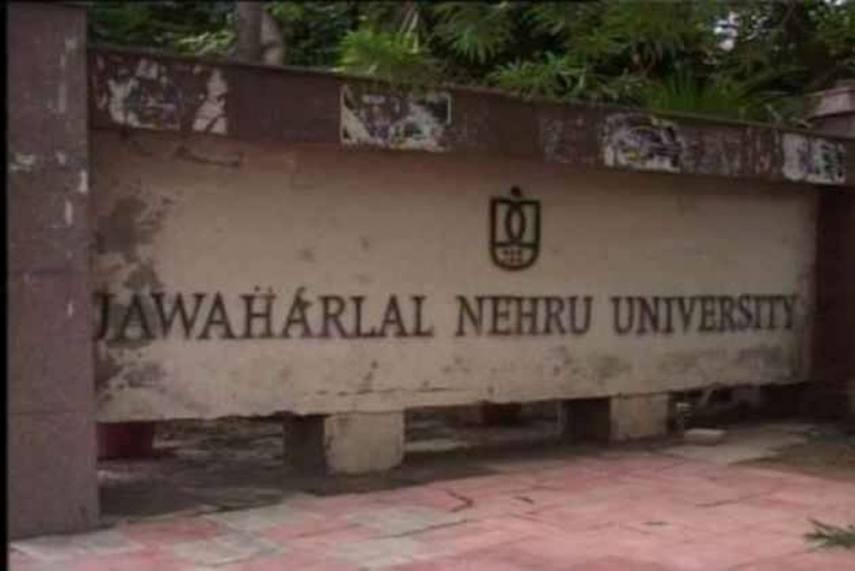 Amid outrage by students over a proposed fee hike, the HRD Ministry had intervened last month and formed a three-member committee to resolve the stand-off between the university and its administration.
---
The university administration also alleged that JNUSU president and the group 'illegally trespassed the university property with the criminal intention to damage the public property...'
---
The relentless attacks on JNU seek to deter the young people resisting this regime's agenda of establishing a Hindu Rashtra
---
Jagadesh Kumar confirmed the registration process from the next semester had begun on campus. "Students can register for the winter semester now. Let us make a new beginning and put the past behind," he said.
---