Starting his message with 'Namaskar' and 'Shalom', Modi wished the people of Israel on behalf of the government of India and Indians on the occasion of that country's Independence Day.
---
The Friday's attack is the latest of Palestinian attacks in Israel in last two months in which 15 Israelis have been killed.
---
On Tuesday, Israeli forces killed a 20-year-old Palestinian man during a raid near the West Bank city of Jericho.
---
The Israeli police said they responded to dozens of people who were shouting incitement and throwing stones.
---
Israel has staged hundreds of strikes on targets in Syria over the years but rarely acknowledges or discusses such operations.
---
The letter intended for Bennett and his family included a bullet, the brief police statement said.
---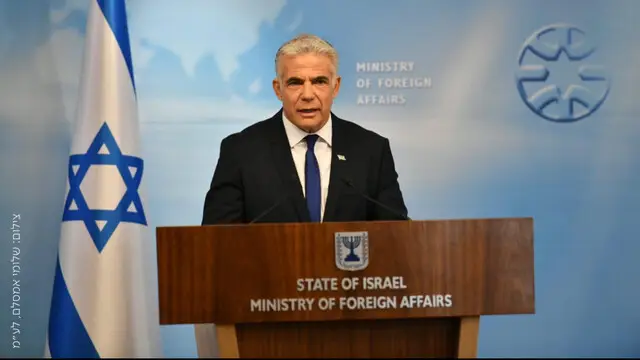 Israeli Foreign Minister Yair Lapid called the Russian statement "unforgivable and scandalous and a horrible historical error".
---
The decision to close the border came after days of rising tensions between Israel and the Palestinians following a string of deadly attacks inside Israel.
---