Let us hope that in the case of Teesta Setalvad, the Supreme Court would restore our faith in the sanctity of facts and declare that two and two are four and not five.
---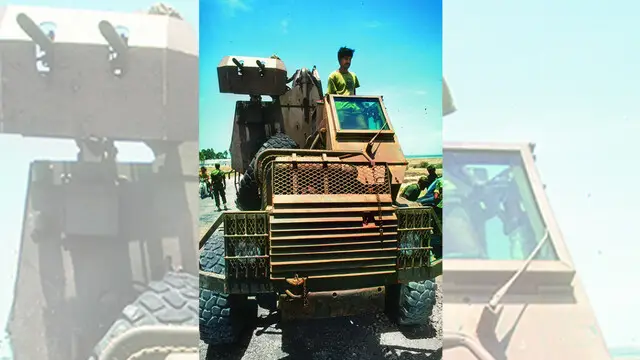 A foreign correspondent's recollection of ties developed while covering the Sri Lanka conflict in the 1980s
---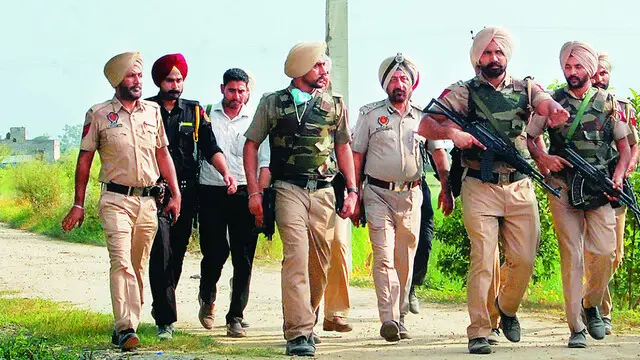 The government retaliation against Khalistani terrorism inaugurated a chapter in the state's history that's yet to end
---
An interview with independent journalist Rupesh Kumar Singh from Jharkhand who has been languishing in Seraikela Jail after being arrested on July 17 from his house in Ramgarh by Kharsawan police.
---
Not only are fake 'encounter' killings by cops rampant across the country, they are wildly cheered by a people who have lost faith in the criminal justice system
---
Since there is a thin line between exercising the right to self-defence, retaliation and using excessive force, police encounters must always be looked at with a critical eye, say experts
---
Gajendra Singh Shekhawat said that in the last three years Rajasthan has set new records in mob lynching, abuse against women, and crimes against religion of a particular community.
---
South Asia has a particularly blood-soaked record of extrajudicial killings as State-sponsored hit squads are always at work, taking out political opponents and critics
---