The hoteliers say the move has sent a negative message to travel agencies across India as they will now consider Kashmir as an unsafe and unreliable tourist destiny.
---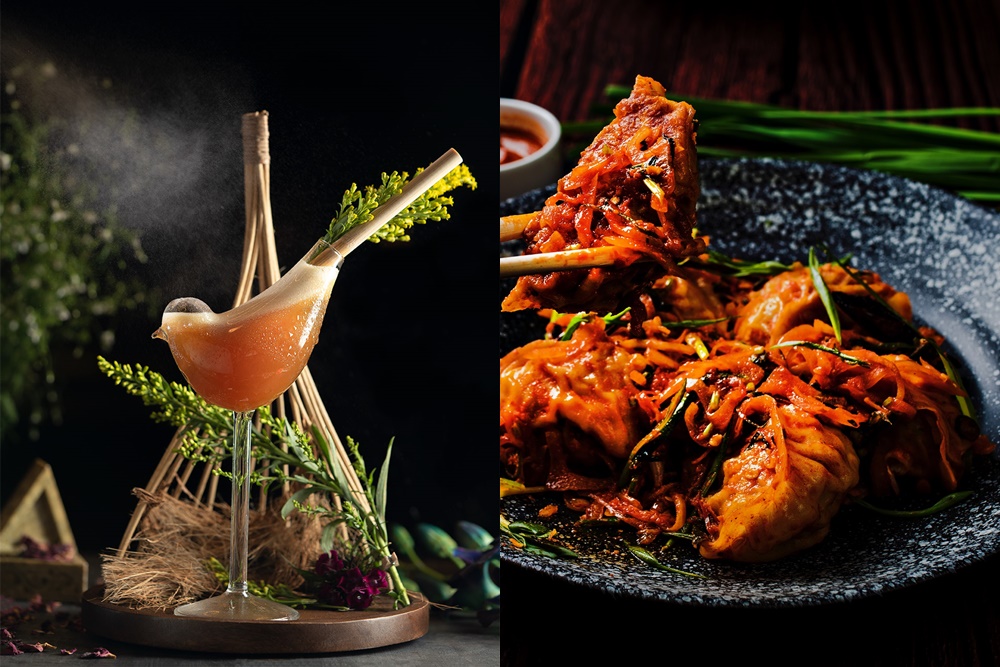 We understand that Christmas 2020 maybe a muted affair, however, restaurants across Delhi/NCR are doing their best to get you in the festive mood
---
Outlook's annual ranking of India's top Hotel Management Institutes for 2020 to help students make an informed choice
---
The Tamil Nadu health department on Saturday asked hotel industry in the state to conduct saturation test.
---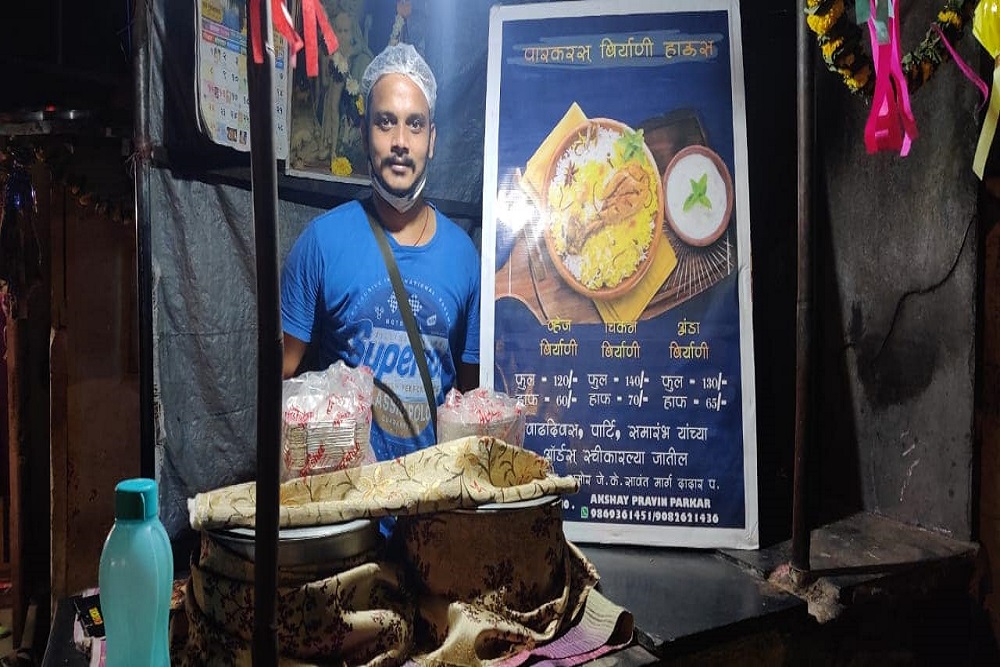 Akshay Parkar opened a small food stall by the name of Parkar Biryani House in Dadar after losing his job during the lockdown.
---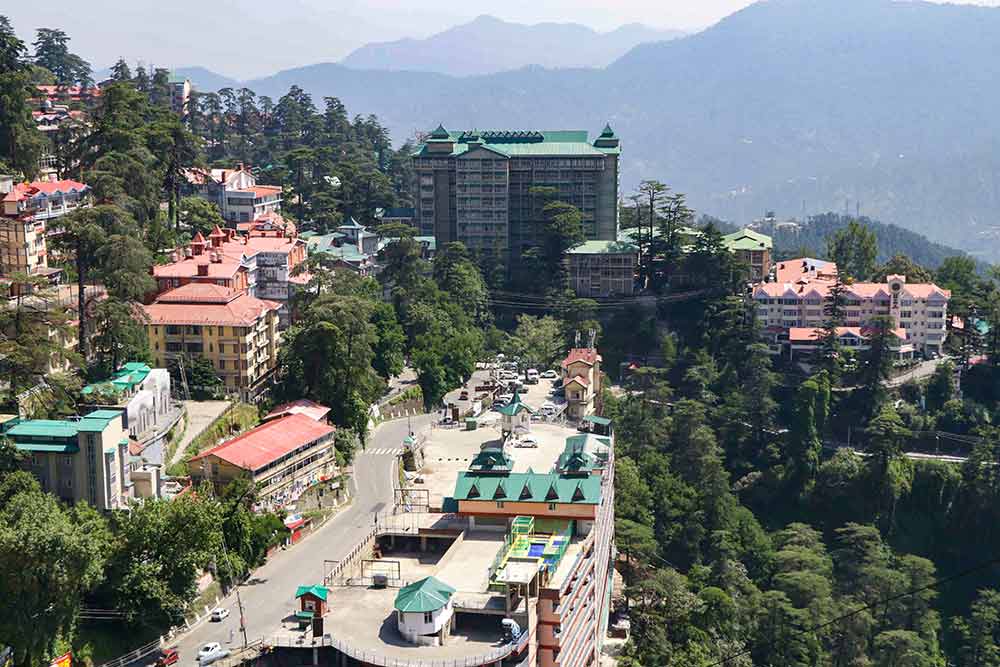 More than 2000 hotels, resorts, homestays and guest houses in Kullu-Manali have taken a decision to resume their operations with necessary SoPs for the guests.
---
From the old to the new, the heritage to the hipster, the traditional to the contemporary, the glitzy fine-dining marvel to the hole-in-the-wall bistro, we have it all.
---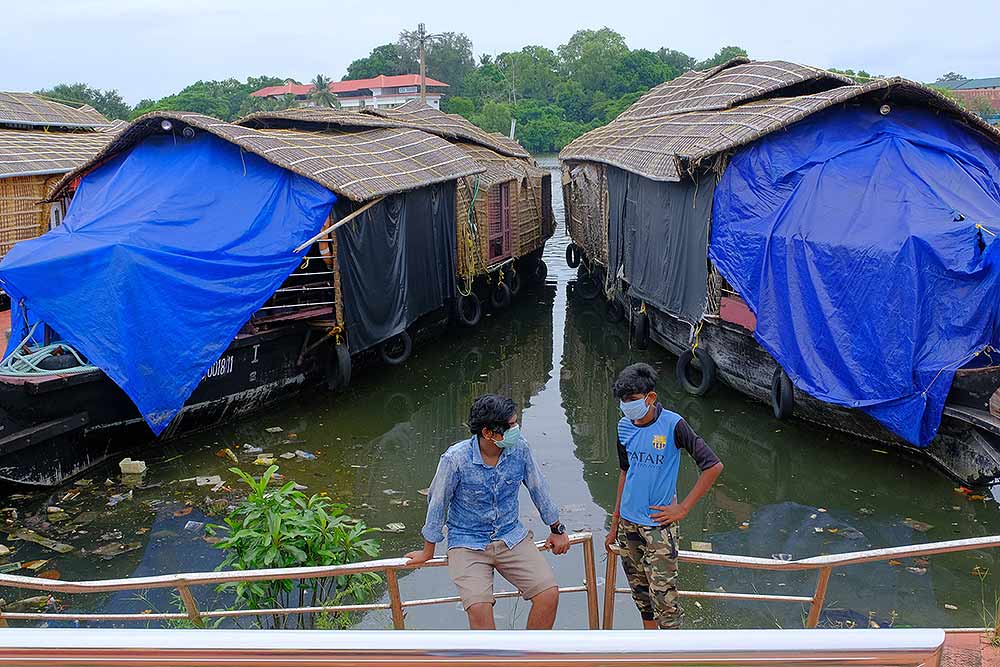 Bouncing back from odds is nothing new for Kerala. Even in these times of the Covid pandemic, the state is keeping its chin up
---