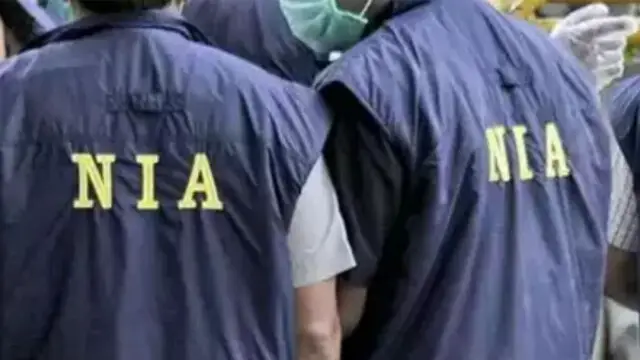 Two Delhi residents have been arrested by the NIA in connection with the seizure of about 3,000 kilos of heroin from Mundra port in Gujrat last year.
---
After obtaining permission from the court, the illicit drugs were destroyed in the biomedical waste management, processing and disposal unit of Ramky energy and environment limited here, police sources said.
---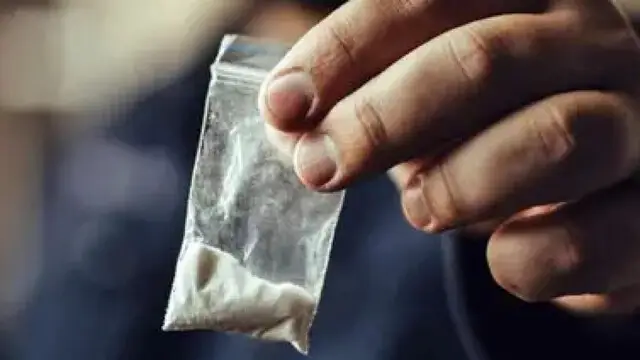 Approximately 130 grams of cannabis was recovered from the illegal possession of Usman Ahmed and Ghulam Fareed, they said.
---
The police have arrested three people in possession of crores worth of a sedative-hypnotic drug, methaqualone in Jammu.
---
Police have identified the drug smuggler as Harkirat Singh, a resident of Jalandhar, and recovered 200 grams of heroin, a .32 bore revolver and some cartridges from his possession.
---
During routine checking at Chenad crossing in Baramulla, a joint team of officials from the police and the Army intercepted a truck with two persons on board. 
---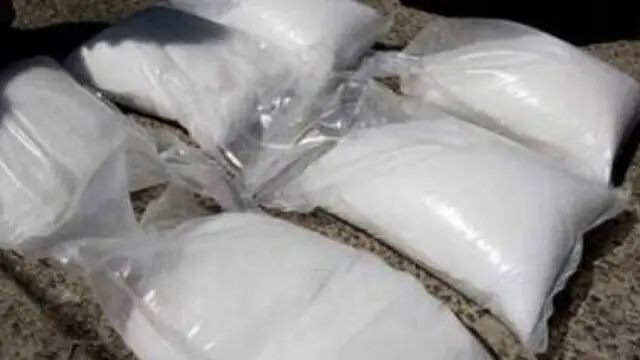 Punjab police officials have claimed that the J&K highway has become a new route for the transport of drugs through Punjab.
---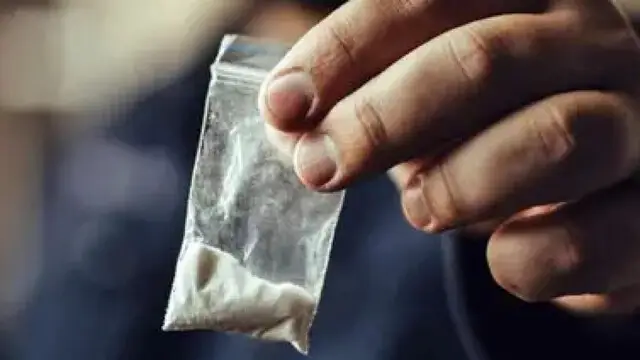 Police also claimed that unidentified people set ablaze the vehicle carrying the drugs, reducing it to ashes. The Rajasthan-bound truck coming from Manipur was stopped at Srirampur check gate along the West Bengal-Assam...
---