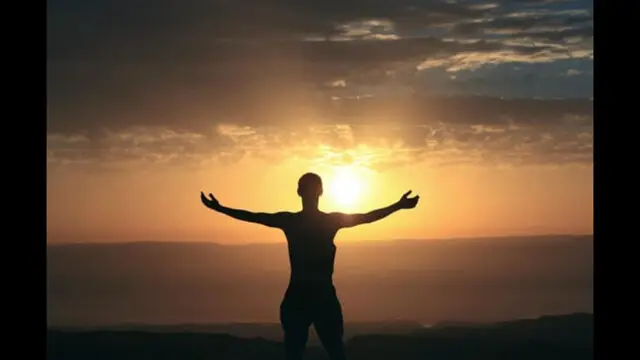 Tyrosine offers a clean, crash free way to increase motivation, performance at work and in the gym. Some of the best tyrosine products on the market are available online, but it's also important to find a supplement that...
---
Sea moss, also known as Irish moss, is a type of sea vegetable that mostly grows in the Atlantic Ocean. It's a type of red algae that contains carrageenan, a commonly used food additive that's used to thicken dairy...
---
Titan Crew has been recognized by a number of organizations since it began providing this service two years ago for its valuable contribution and impact on all ages.
---