The Indian IT services company has about 1,500 employees in Sri Lanka, a nation that is facing an economic and political crisis
---
According to the whistle-blower report by EPI, HCL makes a profit by placing temporary H-1B visa workers at numerous top companies.
---
The run came in the back of policy announcements for the telecom and automobile sector; NTPC emerged as the top gainer in the Sensex pack
---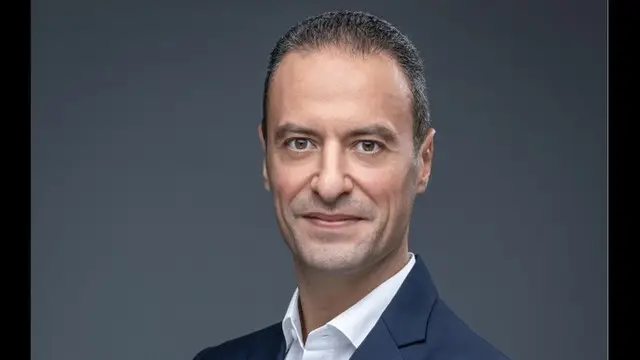 Anis also joins the Wipro Executive Board
---
HCL founder Shiv Nadar, D Mart founder Radhakrishan Damani, Serum Insitute of India founder Cyrus Poonawalla secured the 3rd, 4th and 5th positions respectively.
---
With the fall of Sensex, several big companies were impacted.
---
A non-domicile status means Akshata Murty, who owns shares in Infosys, is not legally bound to pay tax in the UK on income earned overseas
---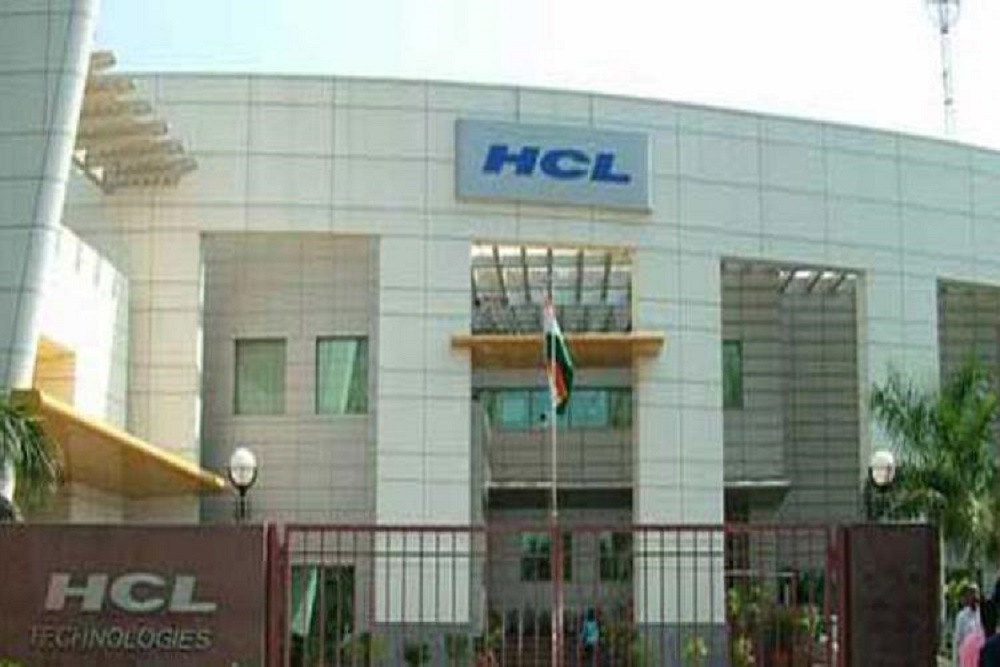 After crossing the USD 10 billion milestone in the year 2020, HCL Technologies is set to hire 20,000 new employees
---